Sales
If you have any questions about our products and offerings, or if you have any questions regarding payments, please contact our Sales Team using the following contact information.
Bastian Barczyk - Head of Sales
barczyk@puttview.com
+1 917 9343007
+49 172 6576235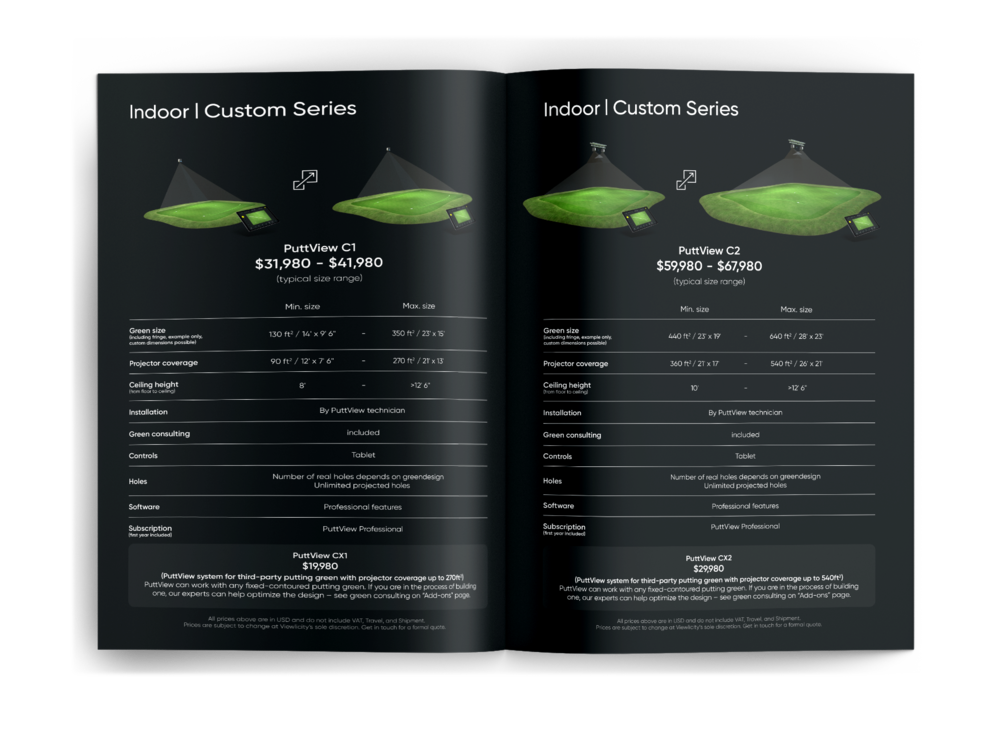 Distributors
If your country is not listed below please contact our headquarter
Australia & New Zealand
Main Ridge, Australia
sales.australia@puttview.com
Malaysia & Singapore
Kuala Lumpur, Malaysia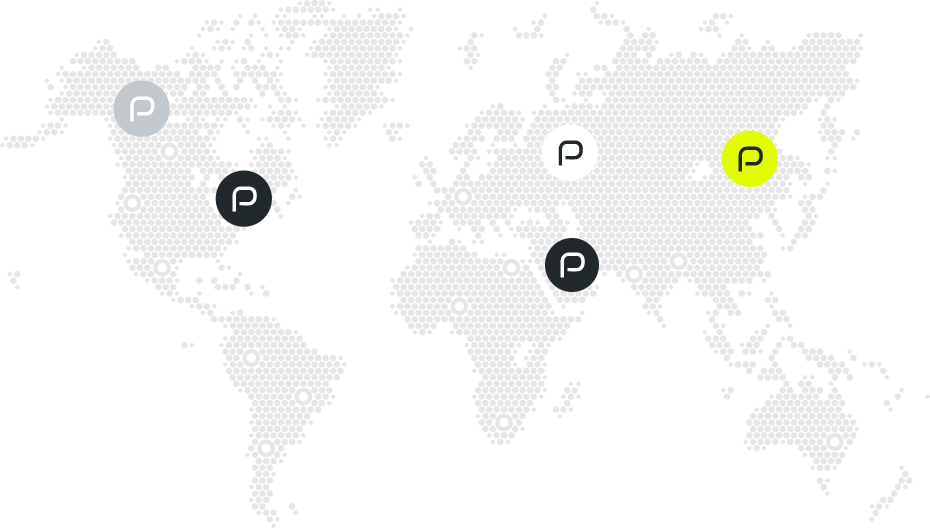 PuttView Books
PuttView Books webshop is operated on a different website. For any requests or questions concerning PuttView Books please see the following contact or use the Chatbot on the PuttView Books website.
www.puttviewbooks.com
team@puttviewbooks.com
+1 302 265 3333​​​​​​​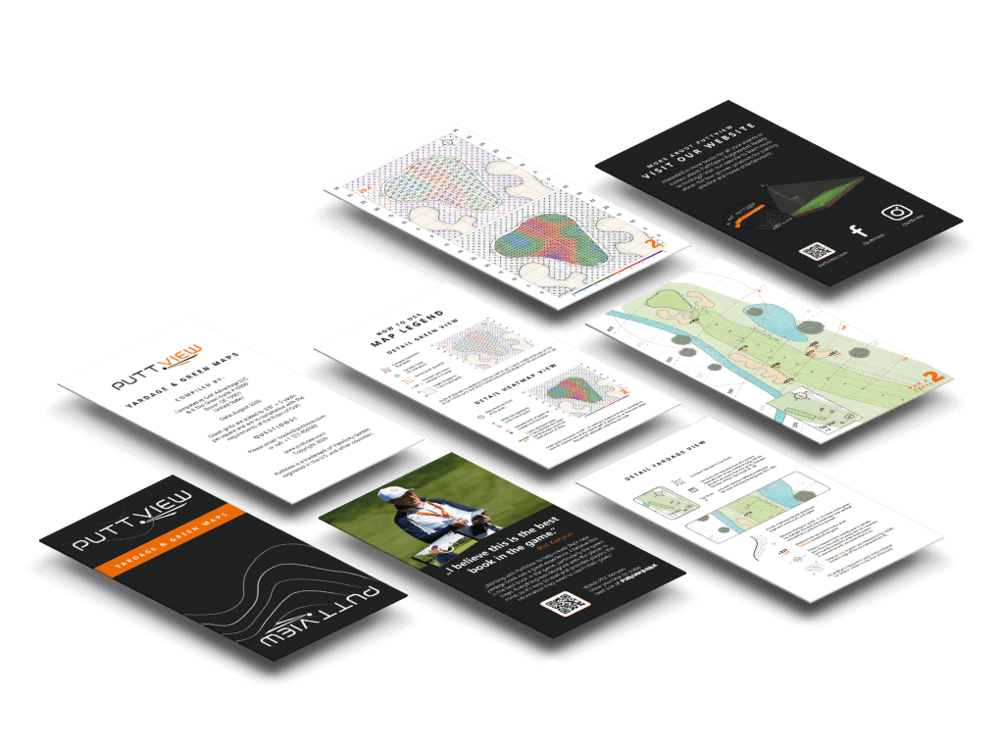 Media & Press
Want to learn more about Viewlicity, Augmented Reality or PuttView?
For specific requests or approvals please contact our
Marketing and Communication Manager.
Ann-Kathrin Nahl
nahl@puttview.com
​​​​​​​+49 162 3294116​​​​​​​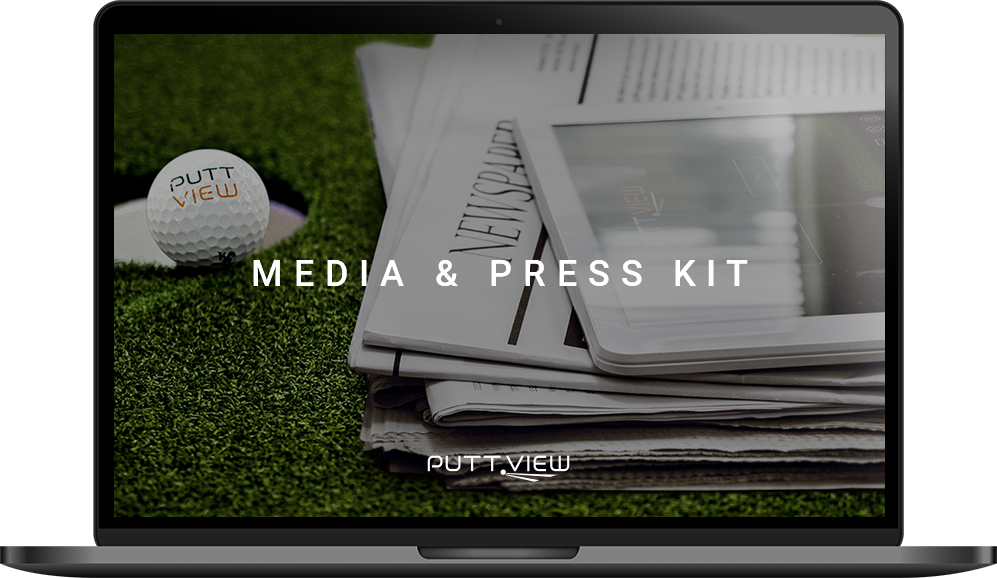 Technical Support
If you are facing any issues with your PuttView system please contact our support.

Europe, Middle East and Asia
Monday to Friday: 09:00 - 21:00 (CET/CEST)
Saturday: 14:00 - 18:00 (CET/CEST)
+49 40 423 06777
support@puttview.com

USA
Monday to Friday: 6:00 AM - 03:00 PM (EST)
Saturday: 8:00 AM - 12:00 PM (EST)
+1 917 267 7815
support@puttview.com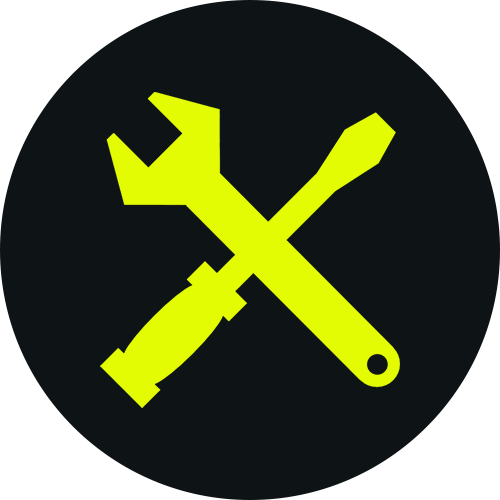 Company - Administration
If you have general questions or require company-related information, please use to the contact information provided below. For any other matters, please use the links at the top of the page to contact the respective departments.

Hamburg, Germany