Distributors
If your country is not listed below please contact our headquarter
Australia & New Zealand
Main Ridge, Australia
sales.australia@puttview.com
Malaysia & Singapore
Kuala Lumpur, Malaysia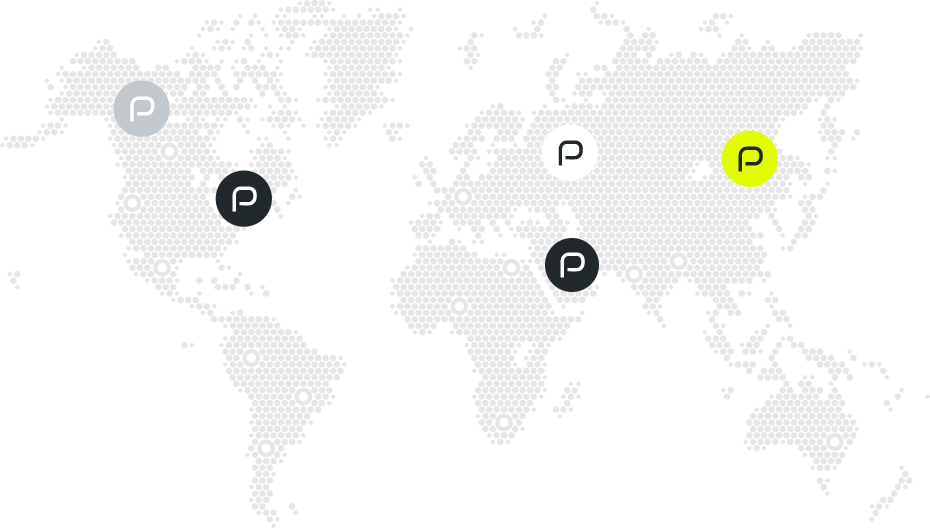 PuttView Books
PuttView Books webshop is operated on a different website. For any requests or questions concerning PuttView Books please see the following contact or use the Chatbot on the PuttView Books website.
www.puttviewbooks.com
team@puttviewbooks.com
+1 302 265 3333​​​​​​​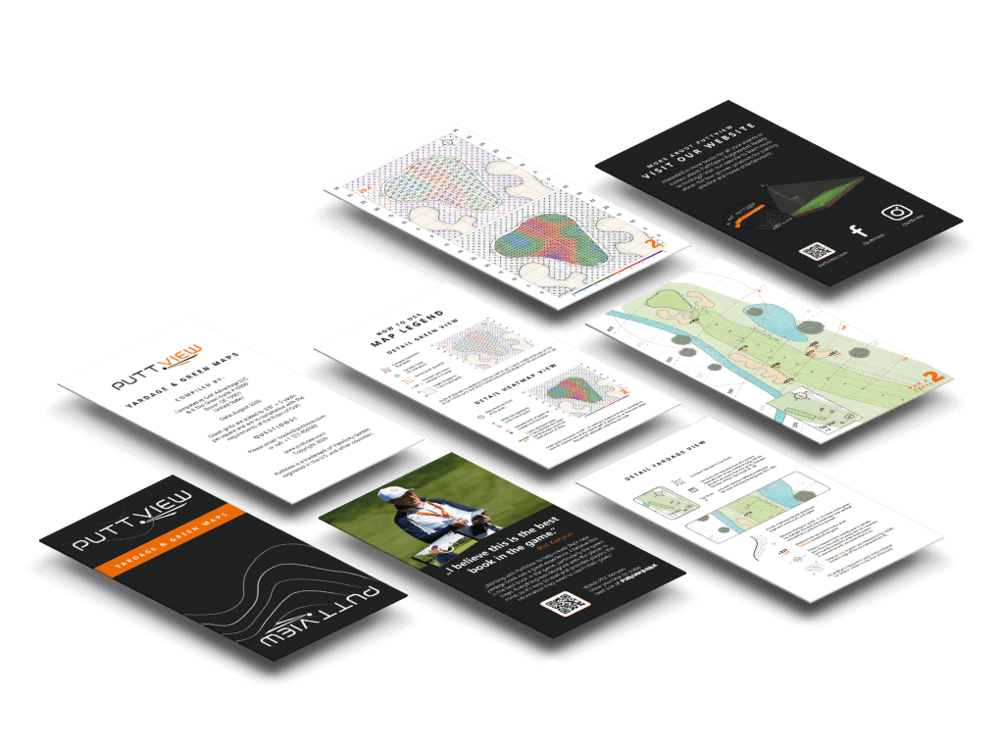 Media & Press
Want to learn more about Viewlicity, Augmented Reality or PuttView?
For specific requests or approvals please contact our
Marketing and Communication Manager.
Ann-Kathrin Nahl
nahl@puttview.com
​​​​​​​+49 162 3294116​​​​​​​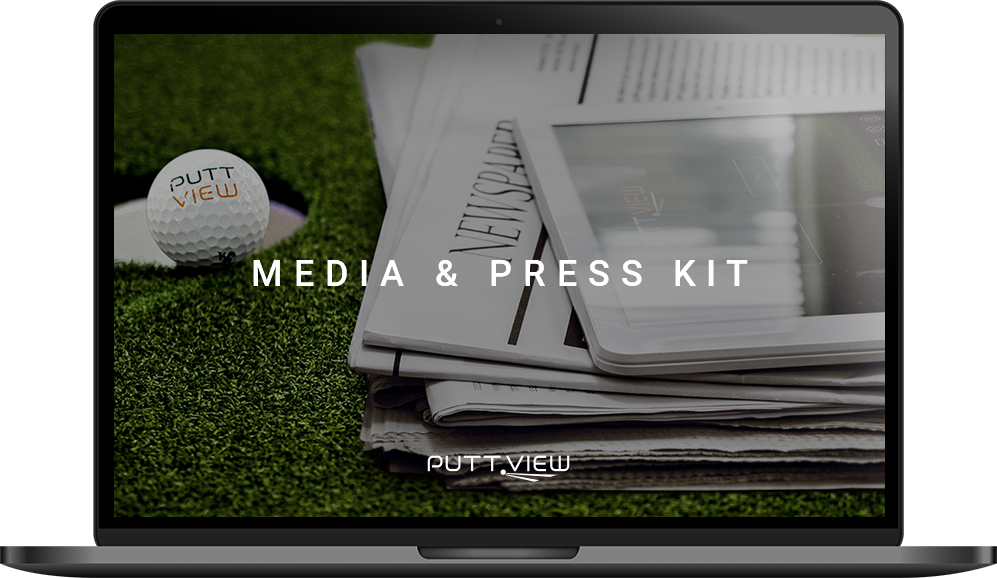 Technical Support
If you are facing any issues with your PuttView system please contact our support.

Europe, Middle East and Asia
Monday to Friday: 09:00 - 18:00 (CET/CEST)
Saturday: 14:00 - 18:00 (CET/CEST)
+49 40 423 06777
support@puttview.com

USA
Monday to Friday: 7:00 AM - 12:00 PM (EST)
Saturday: 8:00 AM - 12:00 PM (EST)
+1 917 267 7815
support@puttview.com