PuttView Support
Welcome to the PuttView Support Page! Here, you'll find quick help, problem-solving resources, and convenient contact options to ensure a seamless experience with our products. Our dedicated team is ready to assist you at every step.

For quick help, browse our guides
or contact us using the options below.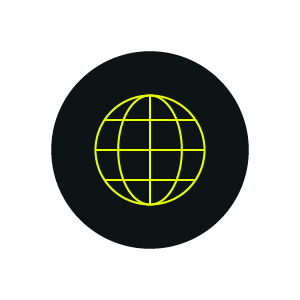 E-Mail us
Send us an email and our support team will get back to you as soon as possible to help you with your request.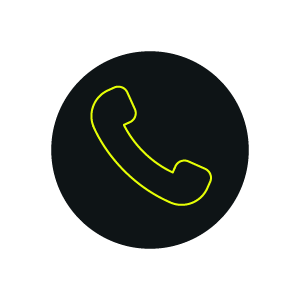 Call us
Europe, Middle East and Asia
Monday to Friday: 09:00 - 21:00 (CET/CEST)
Saturday: 14:00 - 18:00 (CET/CEST)
+49 40 423 06777
USA
Monday to Friday: 6:00 AM - 03:00 PM (EST)
Saturday: 8:00 AM - 12:00 PM (EST)
+1 917 267 7815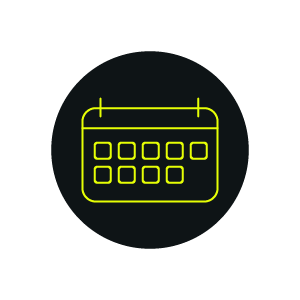 Schedule a Call
The schedule support calls feature allows you to easily schedule a support call at times that best suit you to get assistance or expertise from our support specialists.