How to practice with PuttView
Get started
Are you struggling to find an efficient way to practice your putting? Or are you trying to work out a specific problem? Do not worry! I have got you covered. My name is Anni, and as an ambitious golfer, and former college player, I know exactly, what it is you are struggling with on the greens. This is why I developed these drills, which are designed to help you become a better putter. With and without PuttView. Below you can find free drills, including exclusive drills by putting specialist Phil Kenyon and downloadable illustrations for you to take on the course. Enjoy!
Understand the green
READ
Being able to read the break of the green correctly, is a fundamental skill in golf. In order to do that, players have to be able to visualize the path of the ball. The following drills are going to help you figure out what you need to work on to improve your green reading.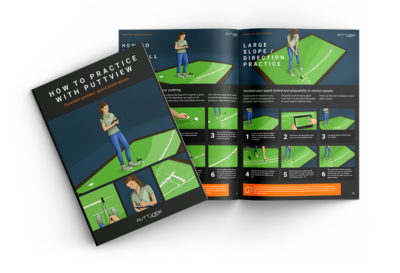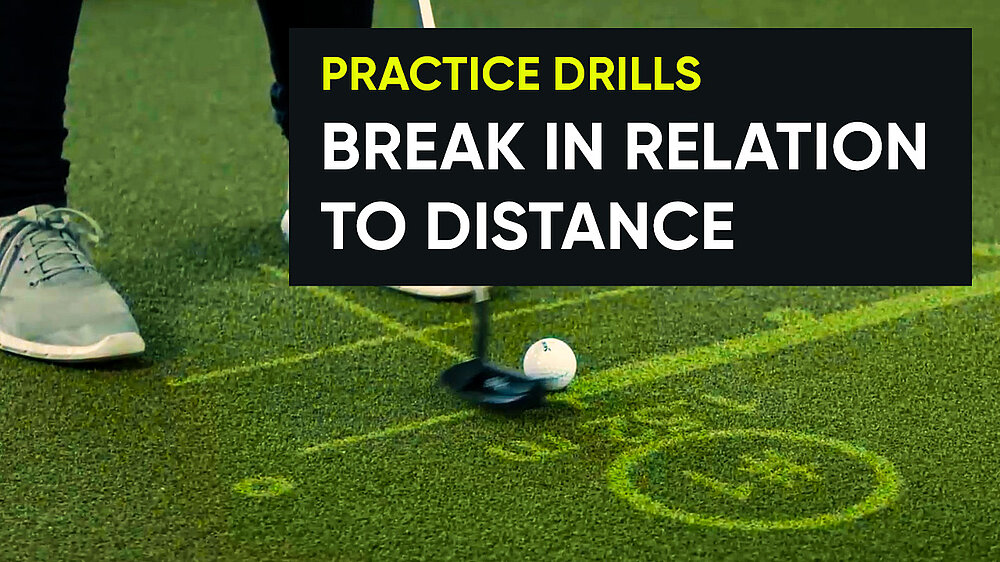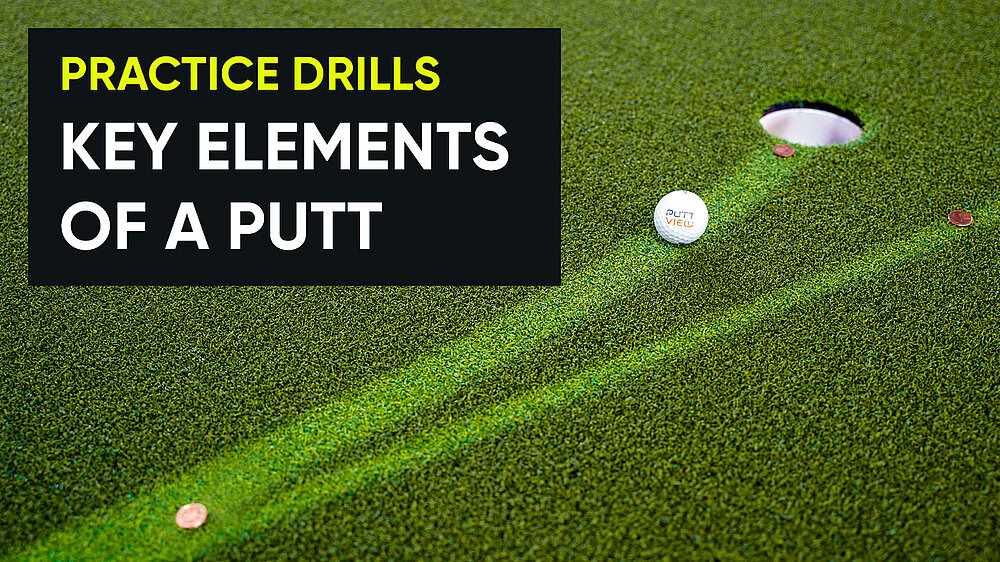 Visualize your putt
LINE
Are you able to start your ball on your intended line? Many golfers underestimate how inconsistent they are in terms of hitting the ball on their intended line. The following drills will help you rely on your putting stroke and also increase your trust in the line you have chosen.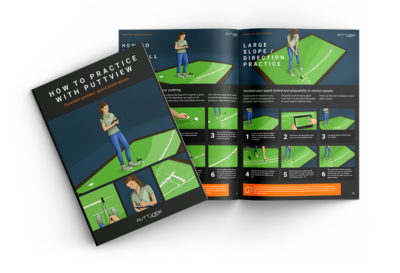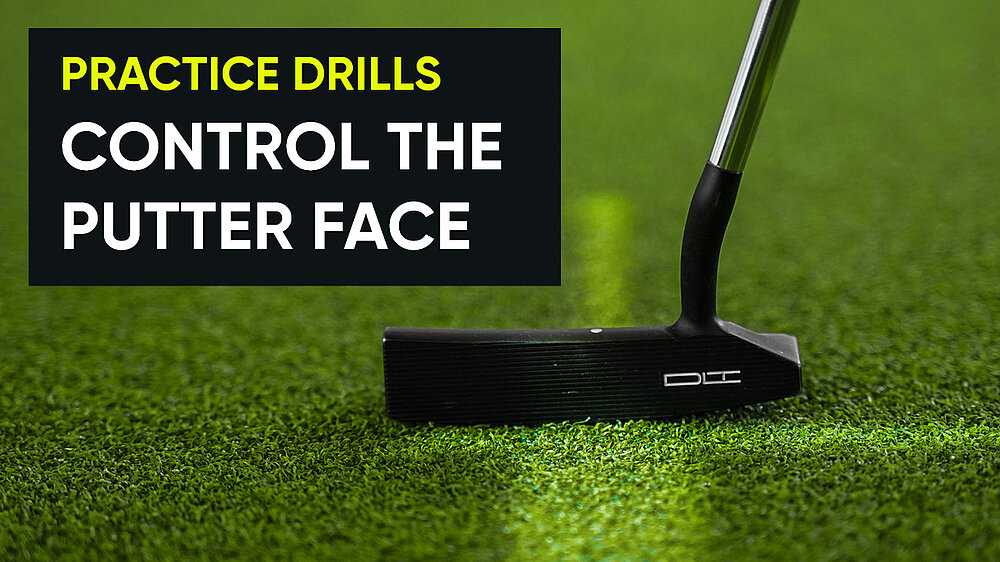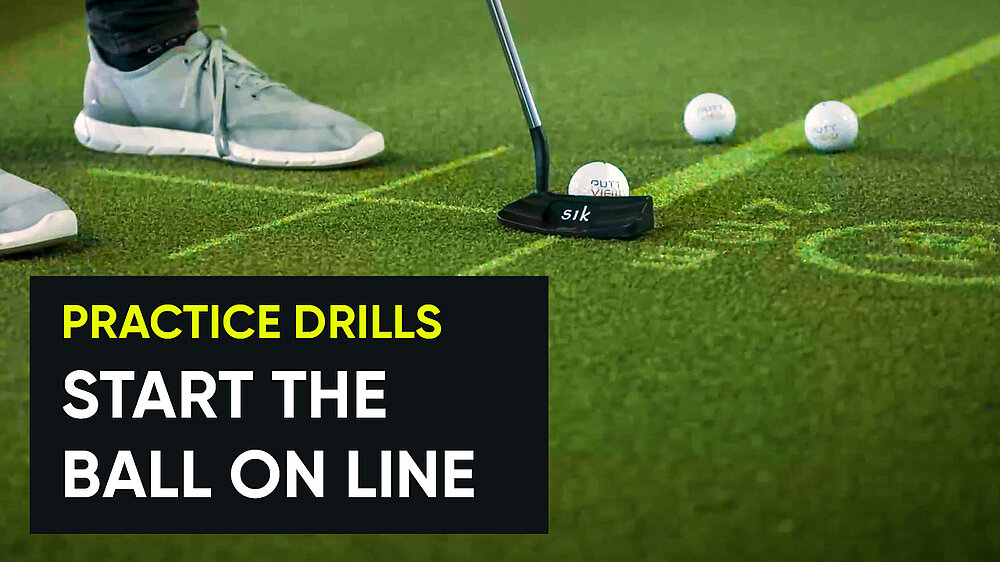 Develop touch
SPEED
One of the most difficult skills to acquire is the ability to control your speed. One of the reasons for this is that you can not see speed. All you can do is to rely on your touch and experience. But that doesn't have to be the case. The following drills will help you improve this vital skill and become a better putter.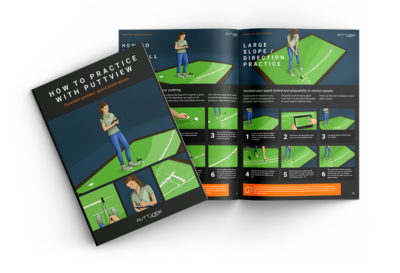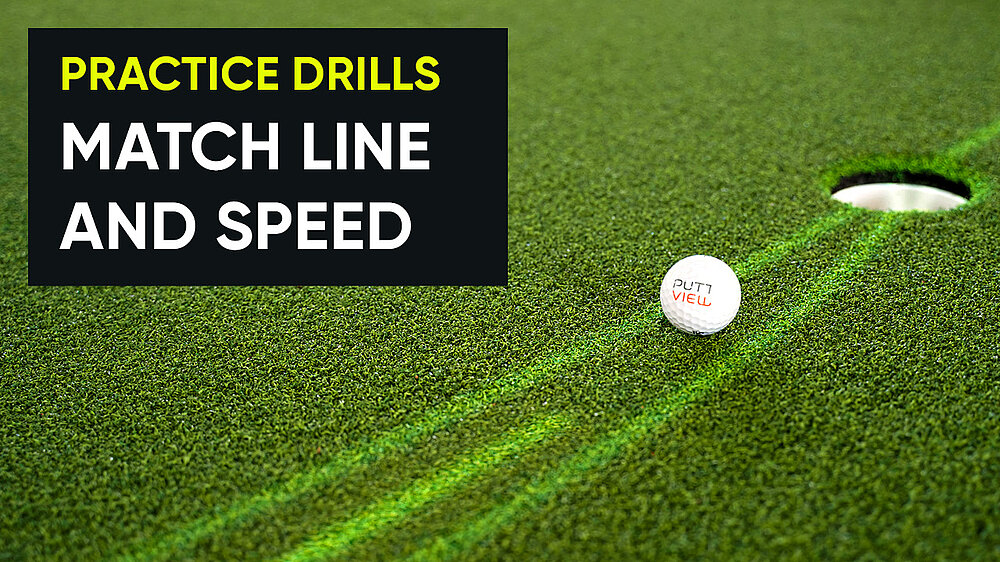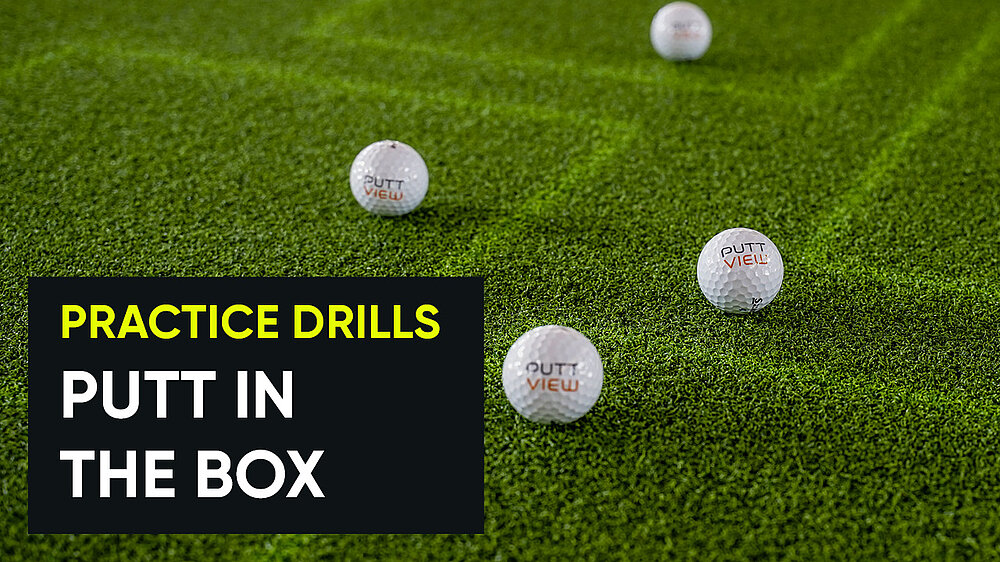 Drills by Phil Kenyon
ADVANCED
Is there a better way to learn than to learn from the best? We don't think so, and therefore we have created some exclusive drills with putting specialist Phil Kenyon. As a trusted coach for many golfers at the top of the world rankings, Phil knows how you can quickly and efficiently improve your putting.