Trusted by
the
best
We work together with professional players like Bryson DeChambeau, top-tier universities, world-renowned coaches, and golf facilities all over the world. During our work with them we have learned a lot about putting and how they use PuttView in practice. Learn from knowledge we gained from them and get valuable and exclusive insights into all the possibilities PuttView has to offer!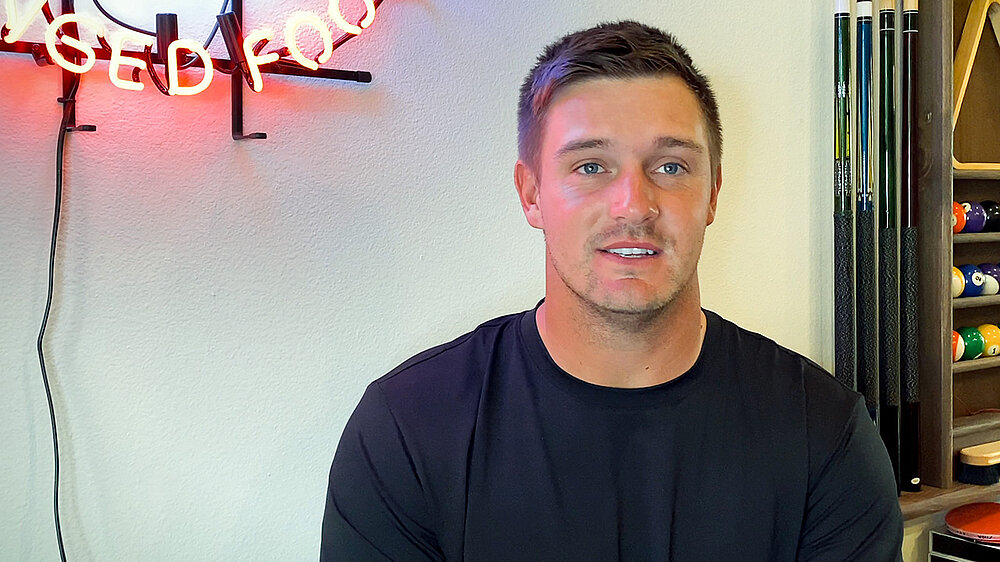 My journey with PuttView
Bryson DeChambeau
Bryson DeChambeau has been one of our early customers and is well known as the "golf professor". The partnership was almost a no-brainer for both of us, as he is just as data driven and eager to learn about physics and what is happening on the course, as we are. In this exclusive interview, he talks about his relationship with us and how PuttView has helped him become one of the best putters in the world!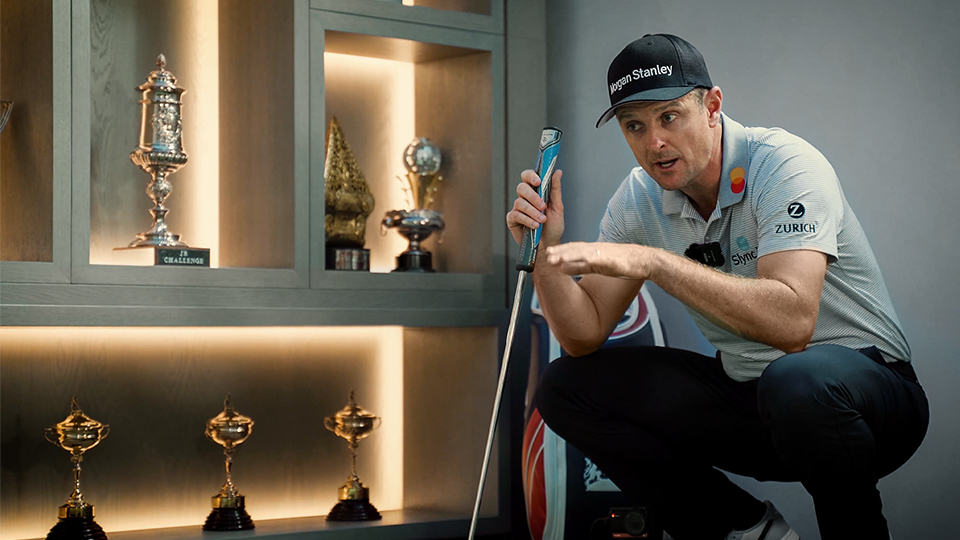 My putting secrets
Justin Rose
Have a deep dive into Justin Rose's putting secrets and learn from the Major Champion and Olympic Gold Medalist on how he approaches his putts. Justin offers valuable insights into his putting routine, what he does on days he struggles with his putting, and why he thinks pros keep struggling with the greens at Augusta. Check out the full video to find out more.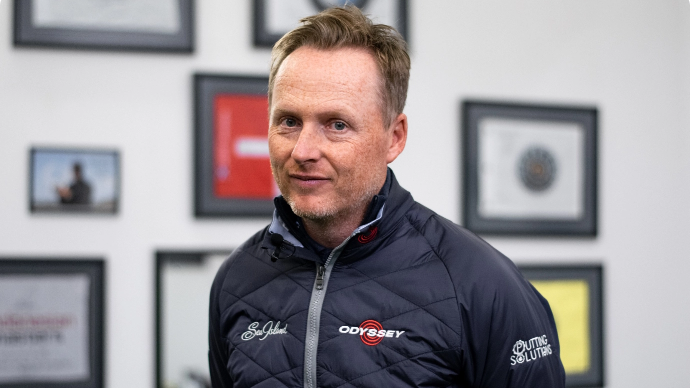 5 effective ways of putting practice
Phil Kenyon
Phil Kenyon, the putting instructor of stars like Justin Rose, Matthew Fitzpatrick, and Tommy Fleetwood knows what it takes to become a great putter. Throughout the years he has trained with amateurs and professionals alike. Learn from his expertise and check out this video where Phil Kenyon gives you his 5 most effective ways of practicing your putting.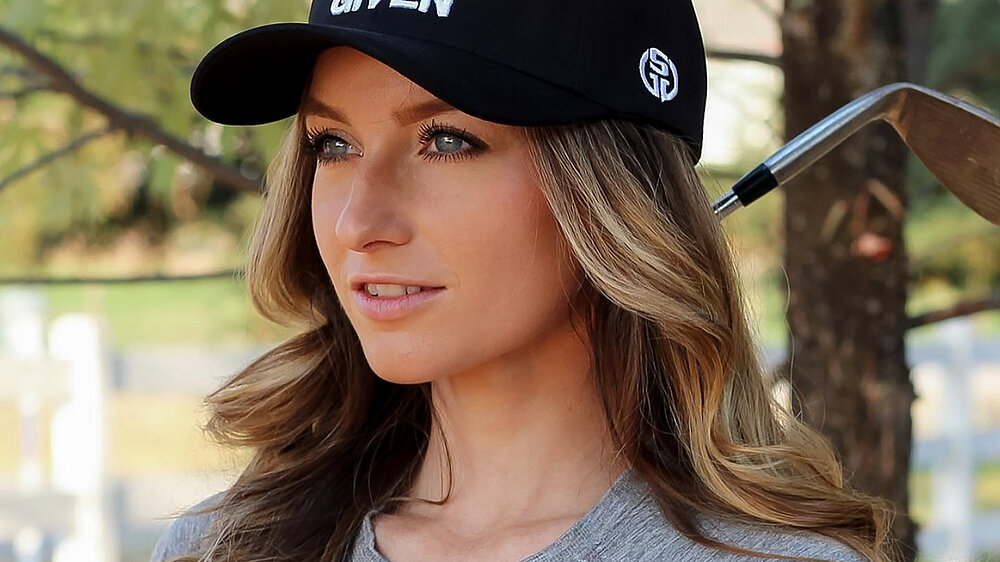 How to improve your putting at home
Hannah Gregg
Putting practice isn't exactly on top of the list for many golfers. At home putting practice however is a trend! Especially since the pandemic put the world on hold. Ask for example professional golfer Hannah Gregg who has installed our P7 Home Series in her apartment so she can professionalize her putting practice. In this video Hannah shows you quick and easy tips that help her improve her putting on a daily basis.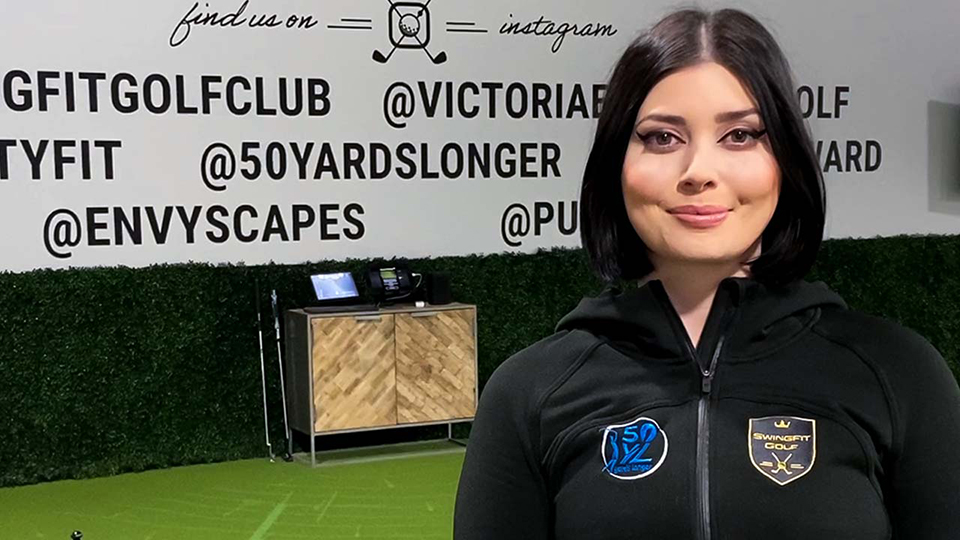 Boost your business with PuttView
Swing Fit Golf Academy - Victoria Elizabeth
Indoor golf facilities are state of the art and pretty much a must-have for cities in the US. But how do you manage to stick out of the mass? For facilities like Swing Fit Golf Academy the answer is PuttView. It has helped them draw attention to the location just outside of Cincinnati. General Manager of Swing Fit Golf Victoria Elizabeth, who is a former LPGA Tour player herself, explains how they utilize PuttView and what their business model is all about.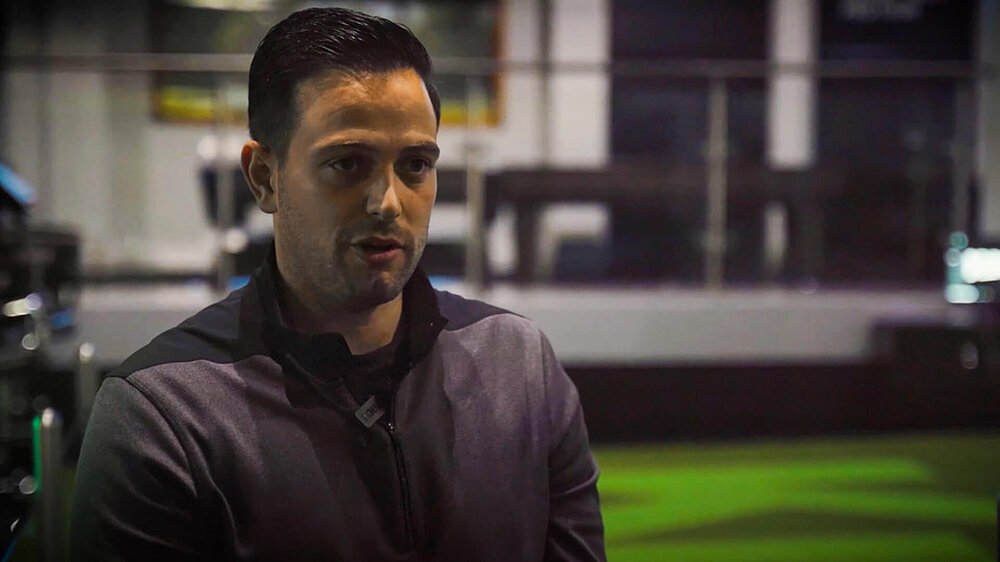 Increase your ROI with PuttView
Joe Favata - Kings Golf Studio
How can you increase your revenue with PuttView? That is a question that many of our new customers have at first. Instead of telling you ourselves, we let Joe Favata, Director at Kings Golf Studio answer that question. Kings Golf has implemented PuttView into their business model and their customers are ranging from non-golfers all the way to European Tour professionals.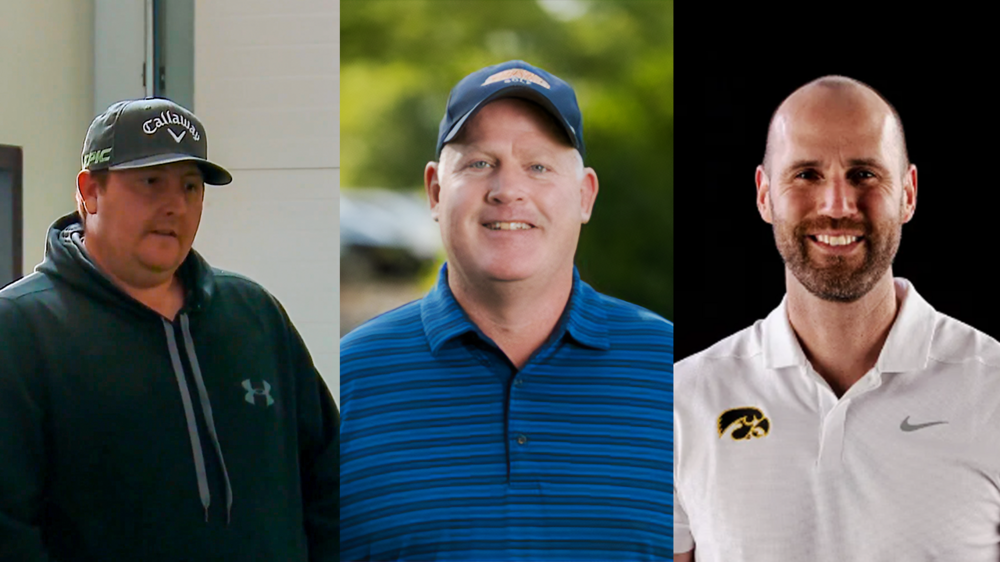 Improve your team practice with PuttView
Colleges & Universities
Some of the countries top coaches have given us insight into how PuttView has helped them and their teams improve on their putting. Learn about their favorite features, how they incorporate PuttView into their team practice and how it boosted their student's motivation to practice their putting more frequently. On top of that, they explain why PuttView is helpful from a coaching perspective.
Start your journey with PuttView
No matter if you are an ambitious golfer, aspiring golf pro, coach, or facility owner, you can create your own PuttView story. Choose between our Home Series, Professional Series, Custom Series or Moving Series and make your putting dreams become a reality. If you need help to decide on a system, use our product finder.
Can't decide which product suits you best?
Find the right PuttView for you!