Professional
Series
P8 • P10 • P12
P8 / P10 / P12

Professional practice for everyone
Why the Professional Series
is perfect for you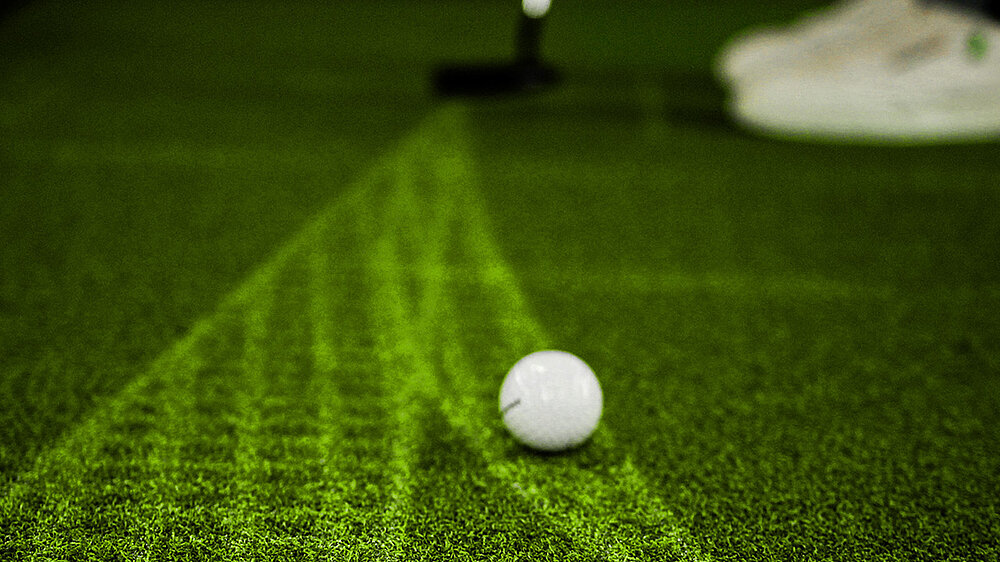 Practice like the pros
You want to take your putting practice up a notch? With the Professional Series you can do exactly that. Practice your putting on the same setup as Bryson DeChambeau and become a pro on the green. After all, there is nothing keeping you from becoming just as good at putting as the players you look up to.
More fun for everyone
The Professional Series is perfect for individual practice, putting lessons, and team practice. Choose between three different sizes and create your very own professional putting studio. You can use the green with multiple people at the same time, making putting sessions even more enjoyable for everyone.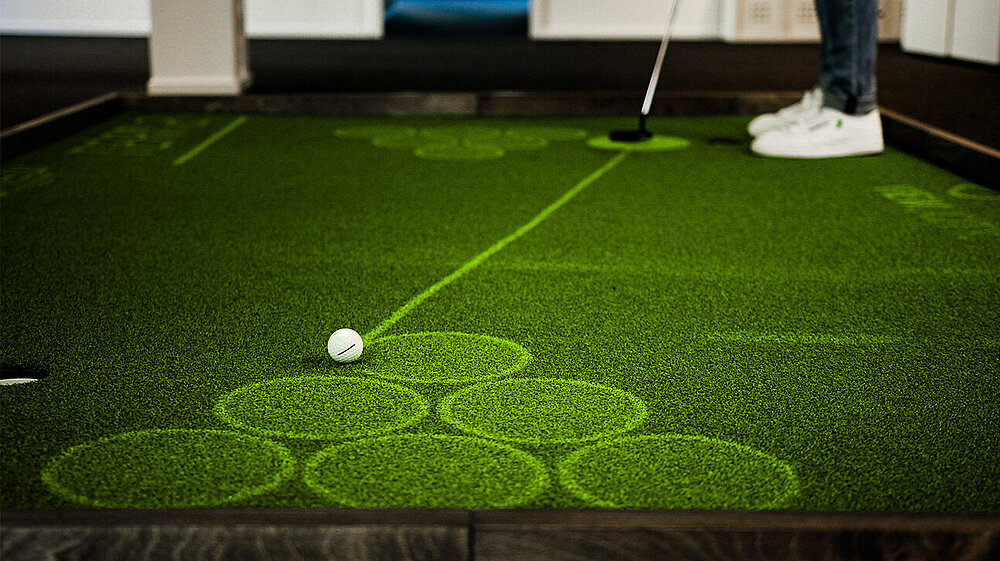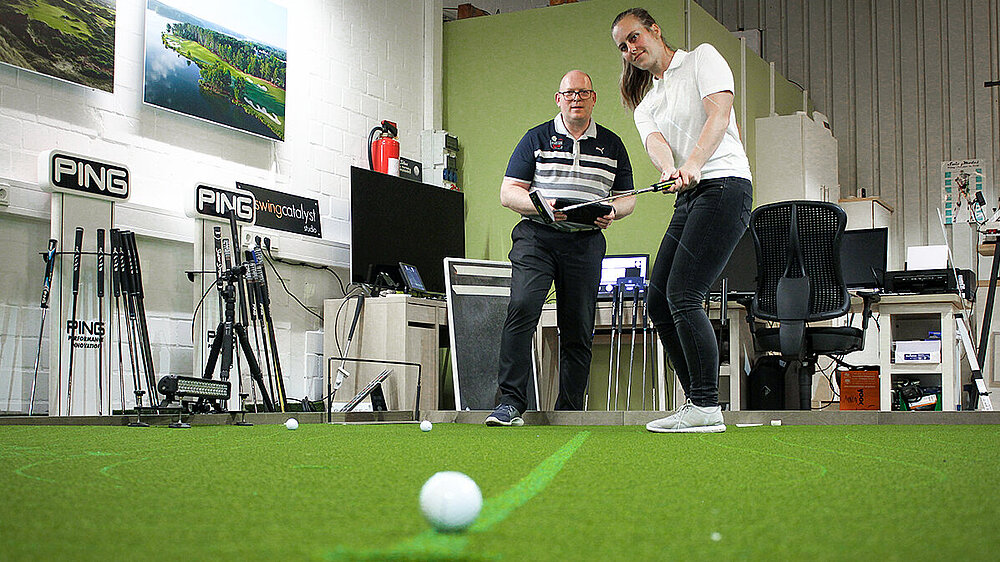 Upgrade your coaching
Technology-based coaching is more relevant than ever. Give putting lessons of the future with the Professional Series by making learning for your students easy, fun and engaging. No matter if you do group practice or individual lessons, be sure that your students will tell their friends about this unique coaching experience.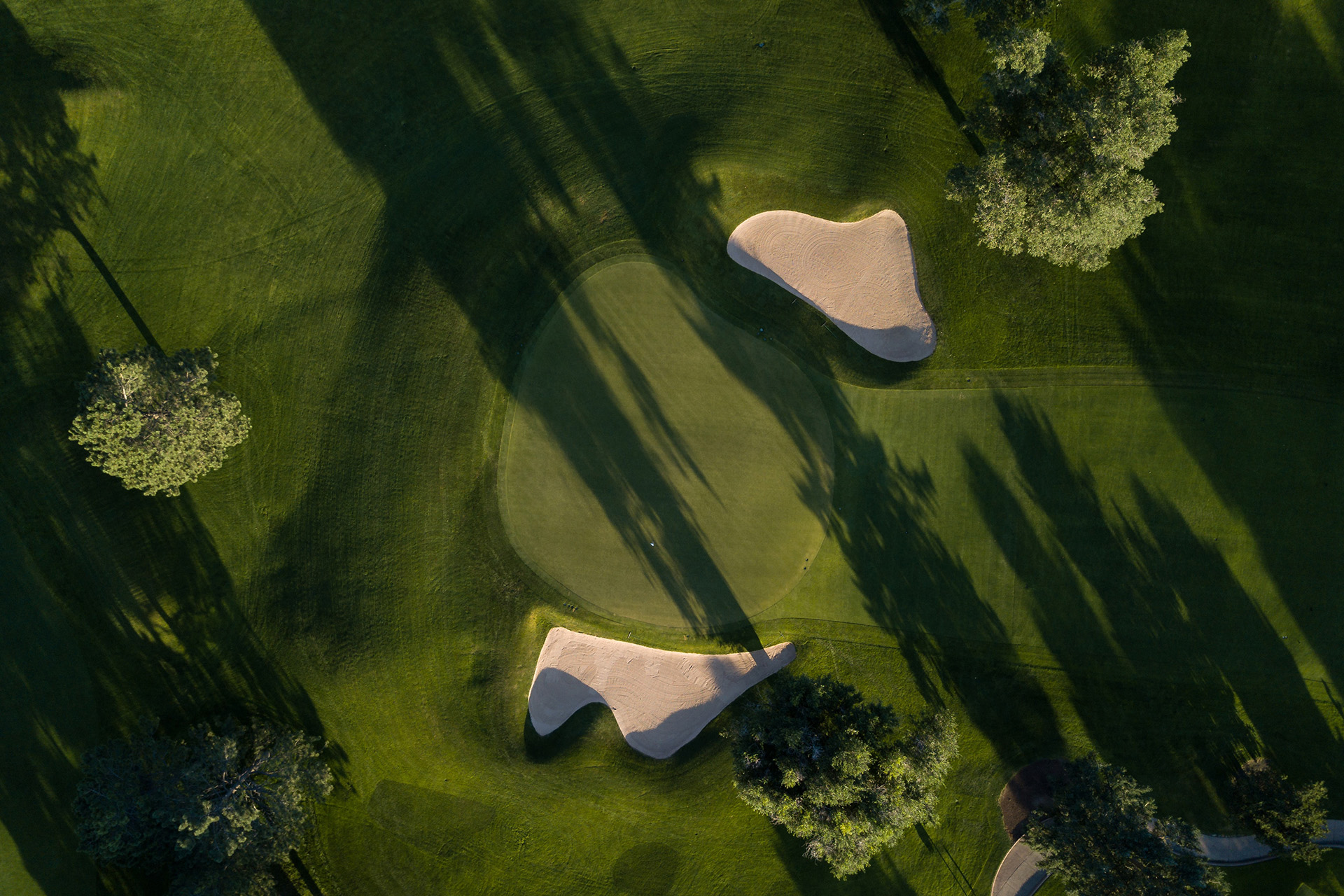 Trusted by the best - the Professional Series
Bryson DeChambeau has been one of our early customers and is well known as the "golf professor". The partnership was almost a no-brainer for both of us, as he is just as data driven and eager to learn about physics and what is happening on the course, as we are. In this exclusive interview, he talks about his relationship with us and how PuttView has helped him become one of the best putters in the world!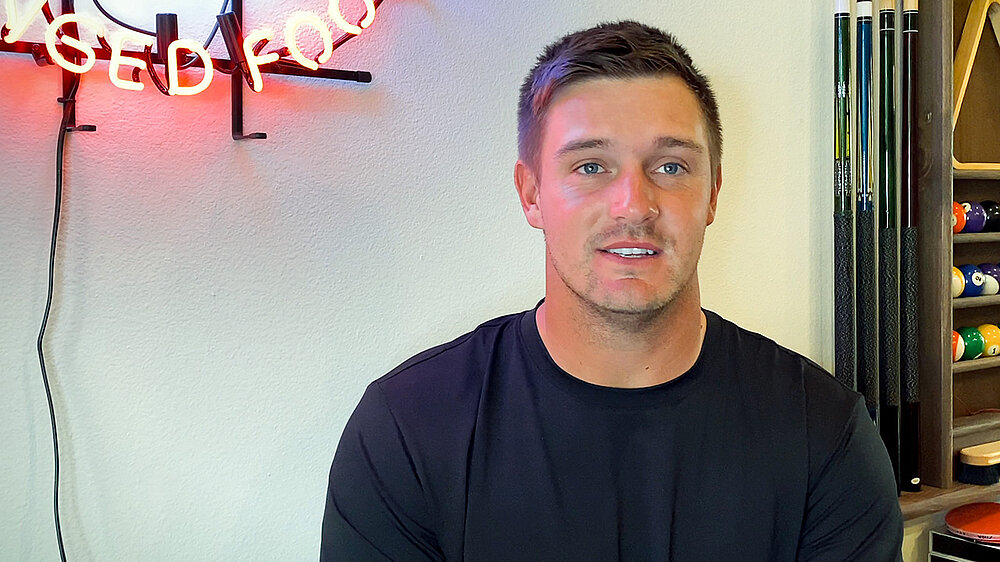 Bryson DeChambeau
"PuttView has helped me become one of the best players in the world!"
Three options for your needs
Choose the size that works for you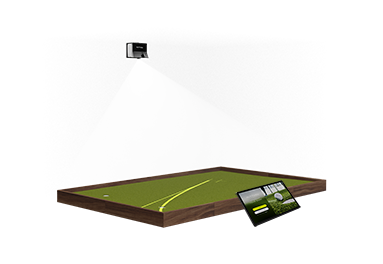 P8
$22,980
90ft² contoured green
Ceiling height: 8′
3 real holes
∞ projected hole
Putts of up to 12'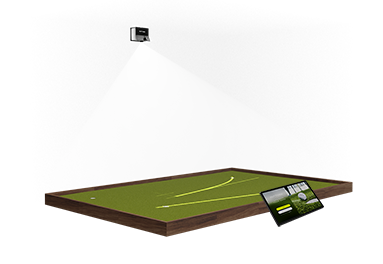 P10
$26,980
140ft² contoured green
Ceiling height: 10′
4 real holes
∞ projected hole
Putts of up to 15'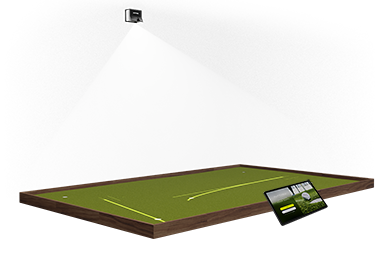 P12
$31,980
220ft² contoured green
Ceiling height: 12′
5 real holes
∞ projected hole
Putts of up to 17'
All prices above are in USD and include putting green and installation. VAT, travel and shipment are not included. Prices subject to change. Get in touch to request a formal quote.
Details
| | | | |
| --- | --- | --- | --- |
| | P8 | P10 | P12 |
| Green size | 90ft² | 140ft² | 220ft² |
| Length | 12' | 15' | 19' |
| Width (green only) | 7' 6" | 9' 6'' | 11' 6" |
| Width (incl. projector) | 8' 8" | 11' | 13' 5" |
| Min. ceiling height | 8' | 10' | 12' |
| Weight | 660lbs | 1.000lbs | 1.540lbs |
Do you need more information?

Get in touch with our sales representatives or download our brochures.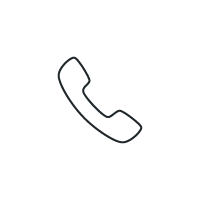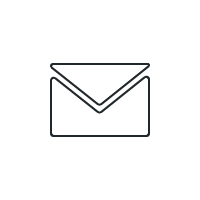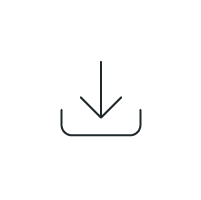 Our other Indoor products
Still haven't found what you're looking for? Let us help you and check out our other products. Try our product finder if you need help to decide on the right product.