The future of putting
practice has arrived.
Meet PuttView X, the world's first true Augmented Reality sports application!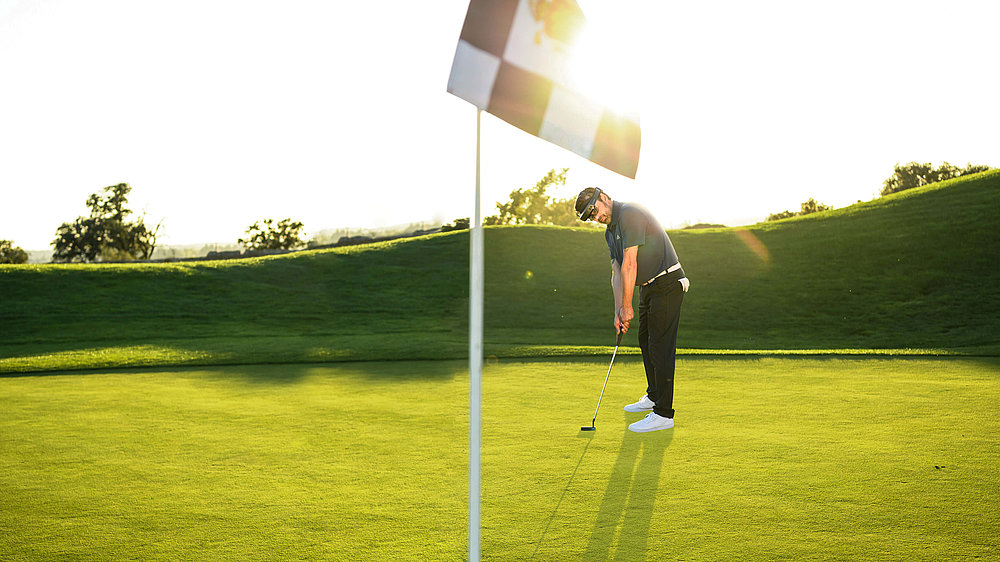 Watch the PuttView X product film!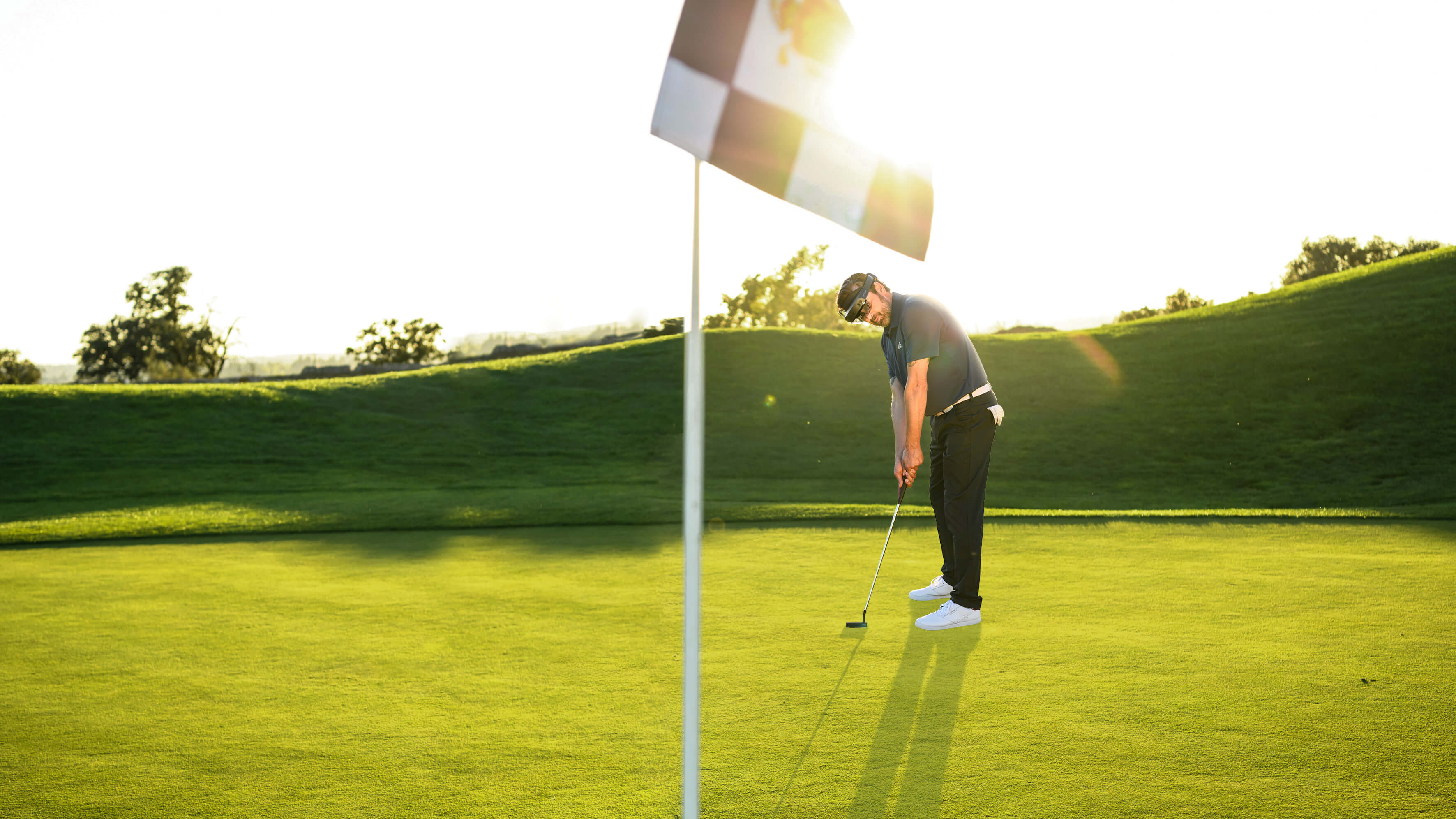 Tried and tested by your

favorites.
Check out what your favorite players and coaches have to say about PuttView X.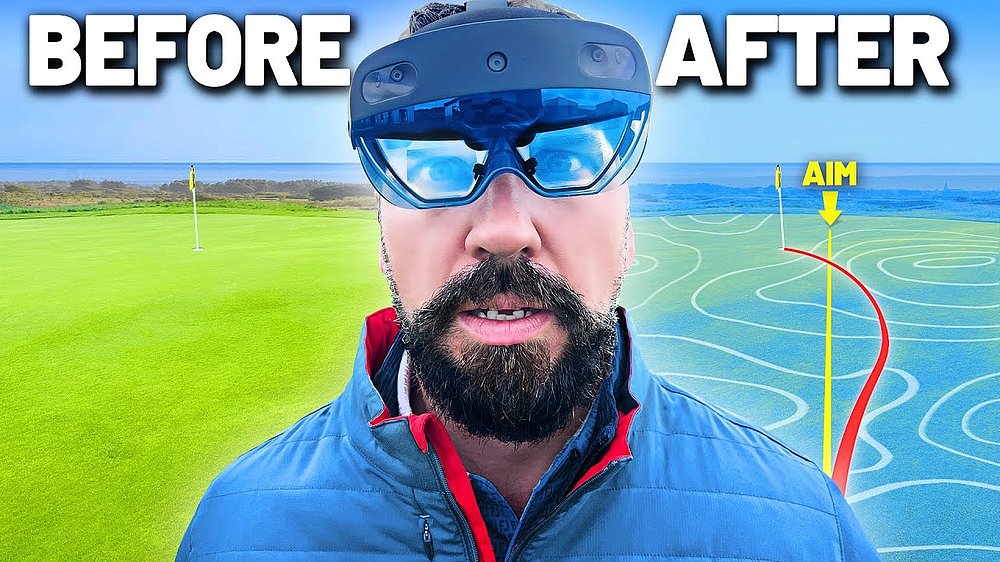 Peter Finch
"This is wild! Honestly, I don't know how to explain it because I've never seen, felt, or experienced anything like this before."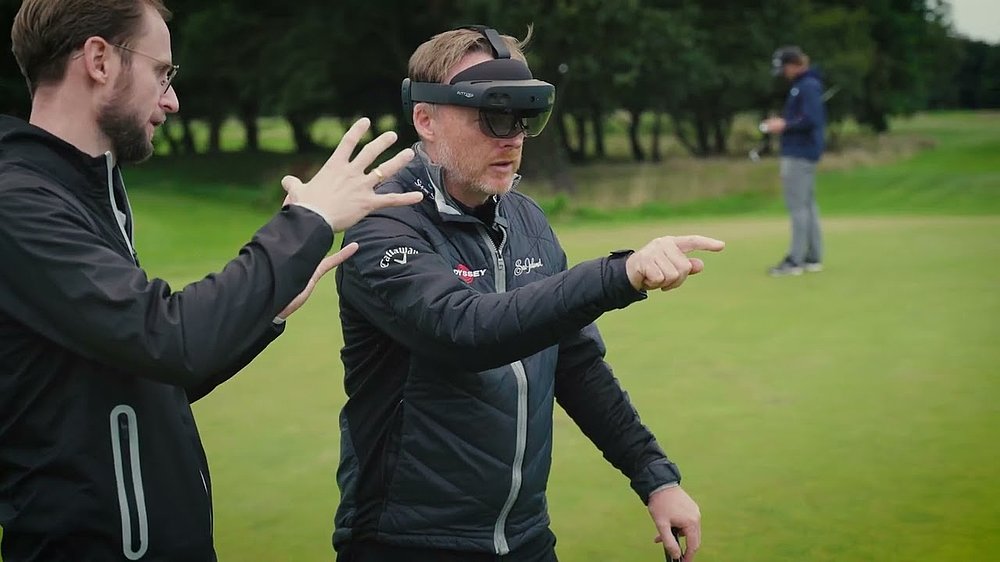 Phil Kenyon
"PuttView X is a game changer for me. It takes learning how to read a green to a level that's never been seen before"
Golf Monthly
"PuttView X is fun, educational, and possibly a great tool for learning to read greens and trust your lines, ..."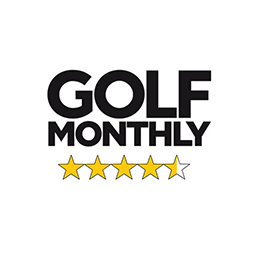 Mike Schy
"I believe that every team out there should have PuttView X, no doubt about it!"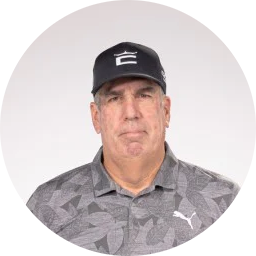 MYGOLFSPY
"In simple terms, the PuttView X takes the company's advanced green visualization technology and brings it to any hole on any golf course anywhere in the world."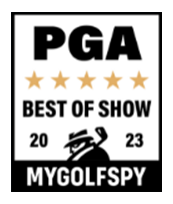 The best of both worlds
We've taken the best of PuttView Indoor and transformed it into an intuitive application that takes away any guessing on the golf course. Experience an unprecedented learning environment on real greens with this latest technology.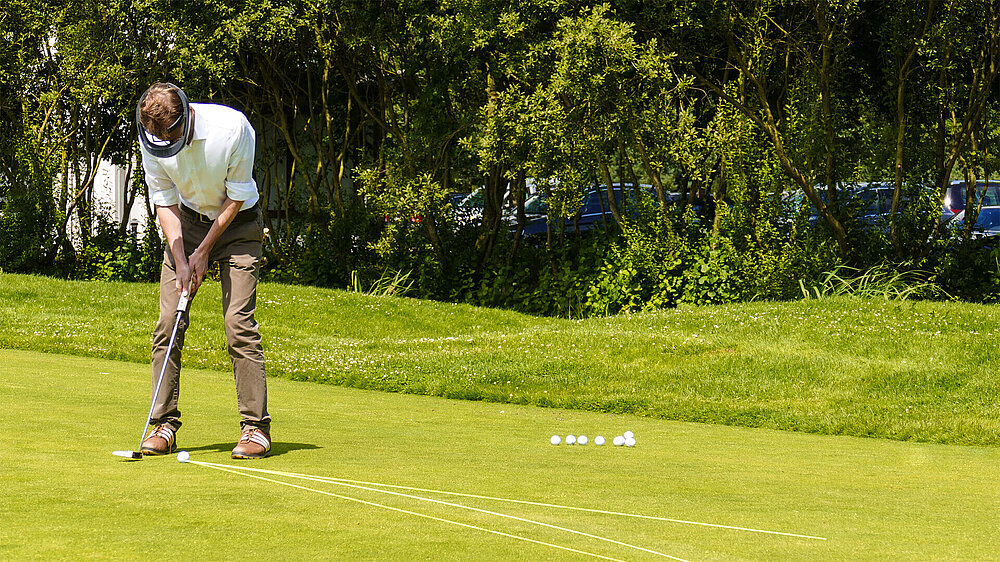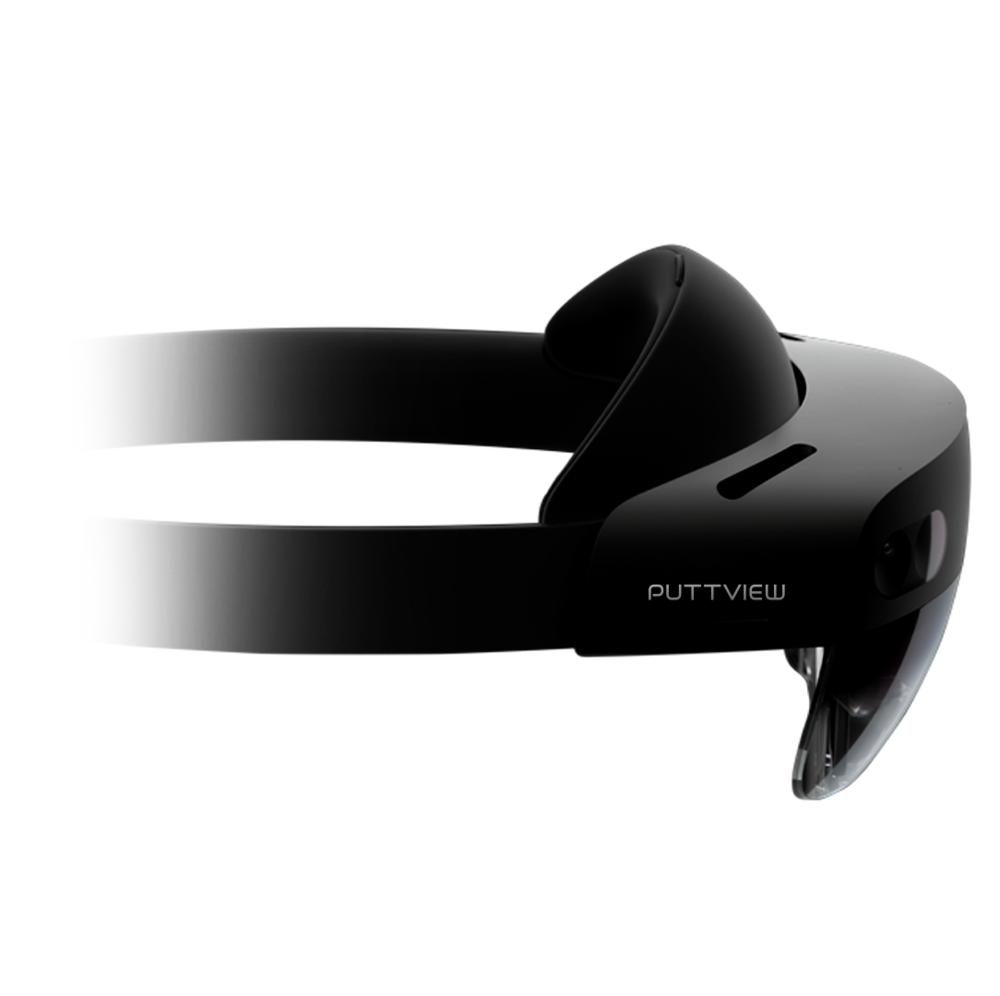 How does it work?
All valuable putt information is displayed as an overlay onto the green using Microsoft's HoloLens Augmented Reality technology. Understand the green contours, visualize your intended putt and get feedback in real-time. Start improving your putting intuitively, anywhere.
Your personal assistant 
The Companion App is your personal assistant. The app will let you control and adjust all settings of PuttView X through your smartphone. Through screen casting, you can also see everything that the user sees on the green. Making it the perfect companion for your next generation putting lesson.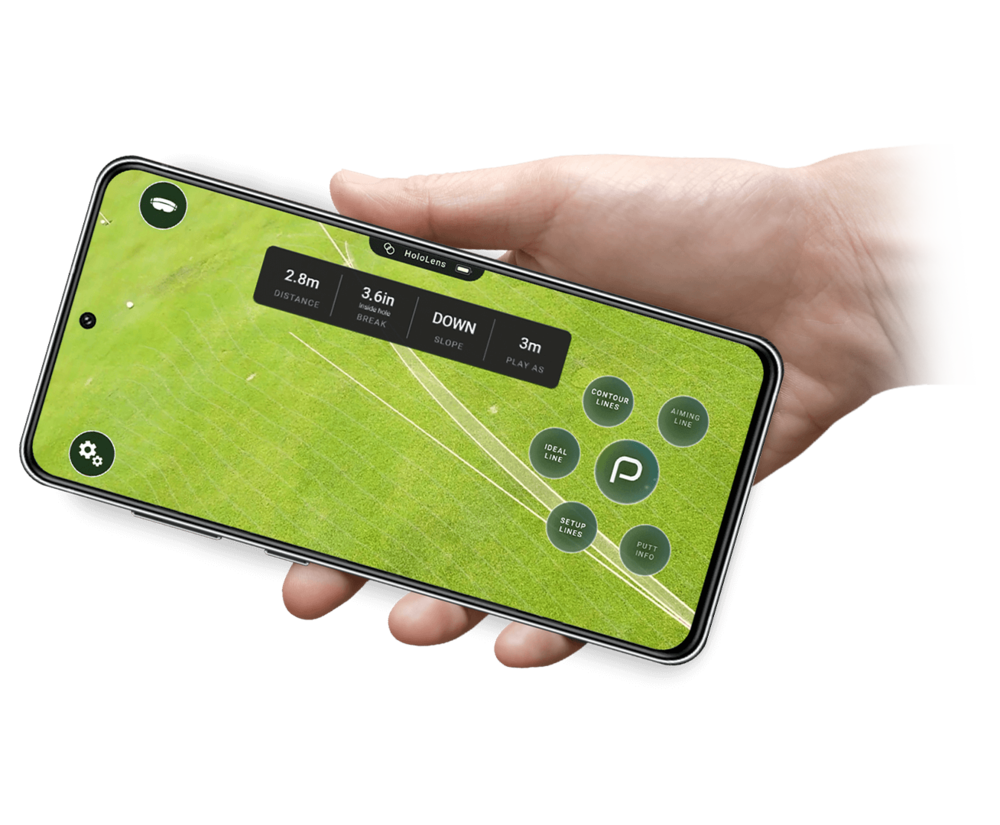 Be part of the future
PuttView X is available for preorder now. Be one of the first customers and make sure to save yourself a $500 discount.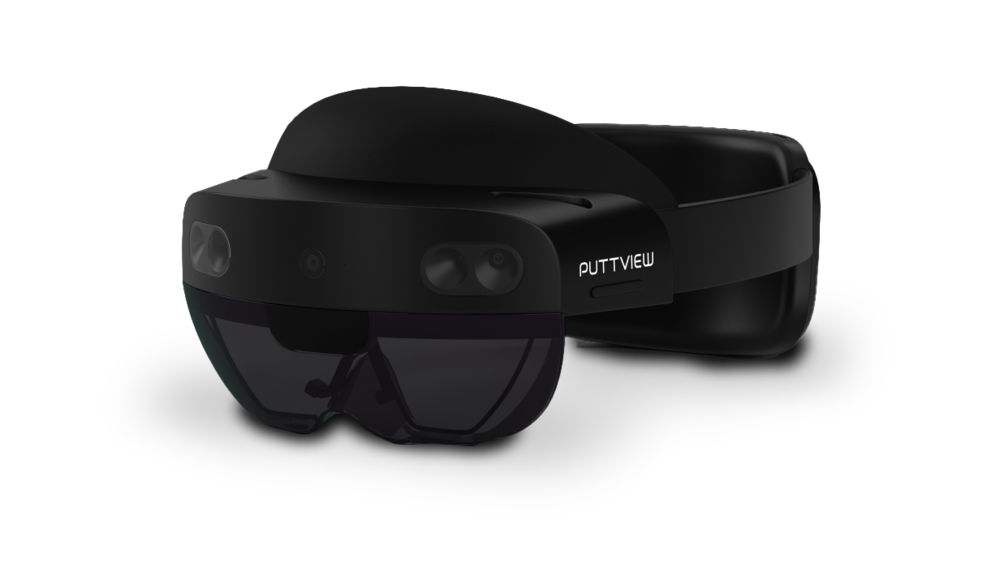 PuttView X
• PuttView X Software
• Microsoft HoloLens 2
• Wifi Router
• Smartphone App
• Flightcase & Accessories
• First year of PuttView X Subscription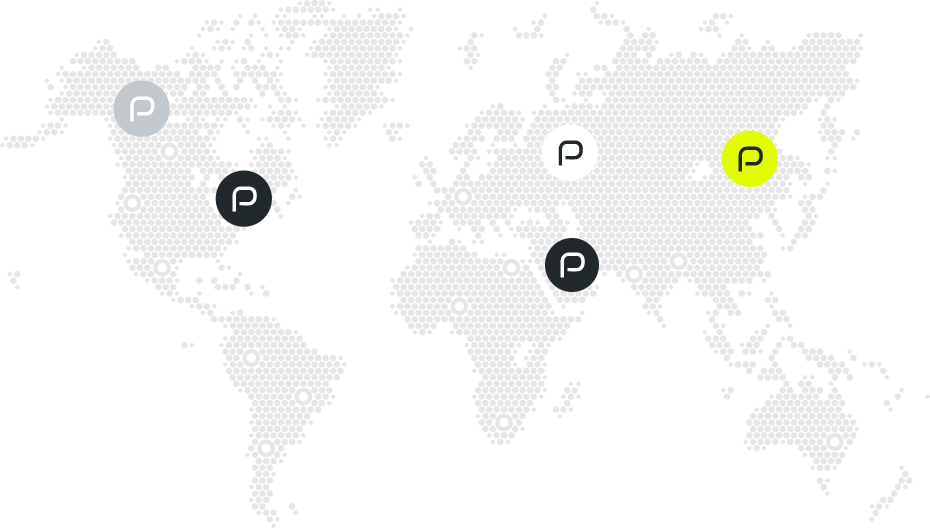 Book a demo
You want to experience PuttView X first? Take a look on our world map at the bottom of the page and get in touch with our sales team to schedule a demo.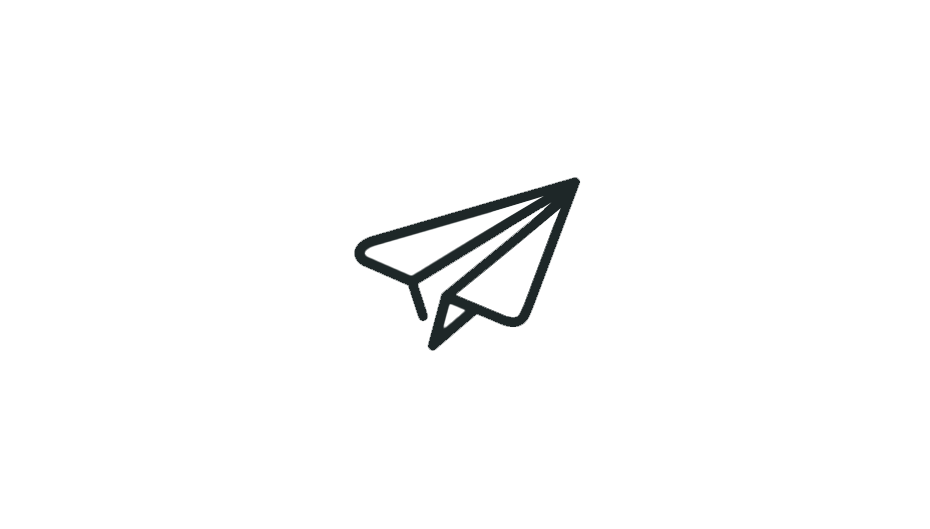 Contact Sales
Do you want more information about PuttView X? Feel free to contact our Sales Representatives for further information.



To book a demo at any location, or to be notified when PuttView Systems become available in your area, fill out the form below and indicate your region in the "message" field.
You need more information or want to schedule a demo?

Get in touch with our sales representatives.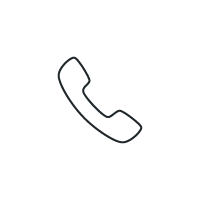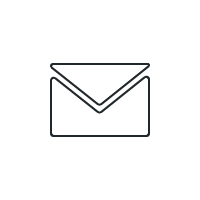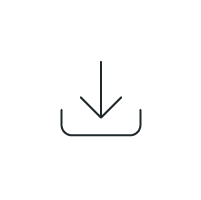 Frequently asked questions
We have collected most of the questions we have been asked here for you. If you still have questions, please use the contact form..
---
Does PuttView X work on any green? How does PuttView X determine which course I am playing?

PuttView X is designed to work on any green in the world, .ie. it does not matter on which course you are playing. PuttView X will scan the green you are playing instantaneously.
---
Can I wear PuttView X in official practice rounds?

The USGA and R&A may have a local rule in place for the Tours prohibiting the use of PuttView X. However, this should not impact amateur play, and therefore it should be possible for amateurs.
---
Can I demonstrate to others what I am seeing?

PuttView X comes with a smartphone app that enables screen casting and controlling the HoloLens for coaching scenarios.
---
How quickly can the green be scanned?

You simply have to look at the green for PuttView X to instantaneously scan it. For longer putts, you only need to walk the distance from the hole to your ball.
---
Is it possible to adjust the green speed?

Yes, you can customize PuttView X for any green speed. The green speed can be changed both through the HoloLens and the App.
---
How long does the battery last?

The battery lasts up to 2 hours and takes approximately 1 hour to charge.
---
How heavy are the glasses?

The unit is lightweight and easy to carry, weighing only 1,247 Pounds (566g).
---
Are rumors about Microsoft discontinuing the HoloLens project true?

Microsoft is still fully committed to the HoloLens program, and nothing in the changes made by Microsoft affects our plans for the launch of PuttView X in June 2023. For more information about Microsoft's commitment to HoloLens 2 and mixed reality, please refer to the recent blog post here: Microsoft committed to HoloLens 2 and Mixed Reality.
---
Can I install the App on an existing HoloLens 2?

At this time, it is not possible to install the App on an existing HoloLens 2, but there may be an upgrade package available in the future.
---
Is PuttView X and the equipment covered by warranty?

We give a warranty that the product is free from defect at delivery. The warranty period for PuttView X and the equipment as of delivery is 12 month for businesses or 24 month for consumers. In case of a defect of PuttView X at delivery we will eliminate such defect or deliver a new PuttView X product / replacement parts.
---