Become a pro

on the green
Anyone can become a good putter
There is no reason why you can't be just as good as pros like Bryson DeChambeau or Justin Rose. What is holding you back is you don't know what to practice and you are missing the right technology. From now on, this will be a thing of the past! Because it is time for you to turn pro on the green with PuttView.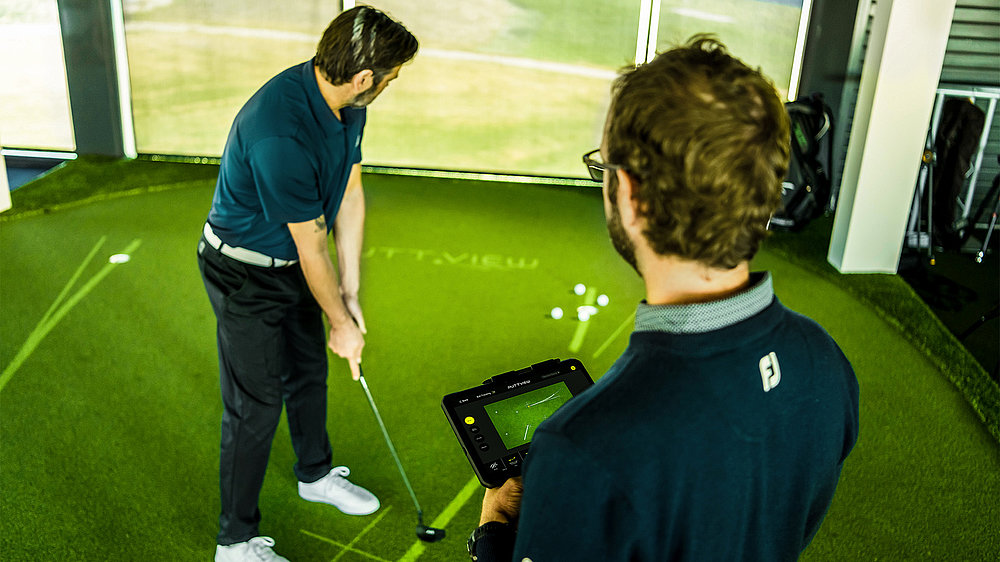 Upgrade your game
PuttView offers a 360° putting solution for all your needs. For Indoors, this is achieved with a projector and a tracking unit that makes every aspect of a putt visible turning your green into an interactive learning platform. Outdoor brings every green in the world to life, and with PuttView Books, you'll be ahead of the pack at tournaments.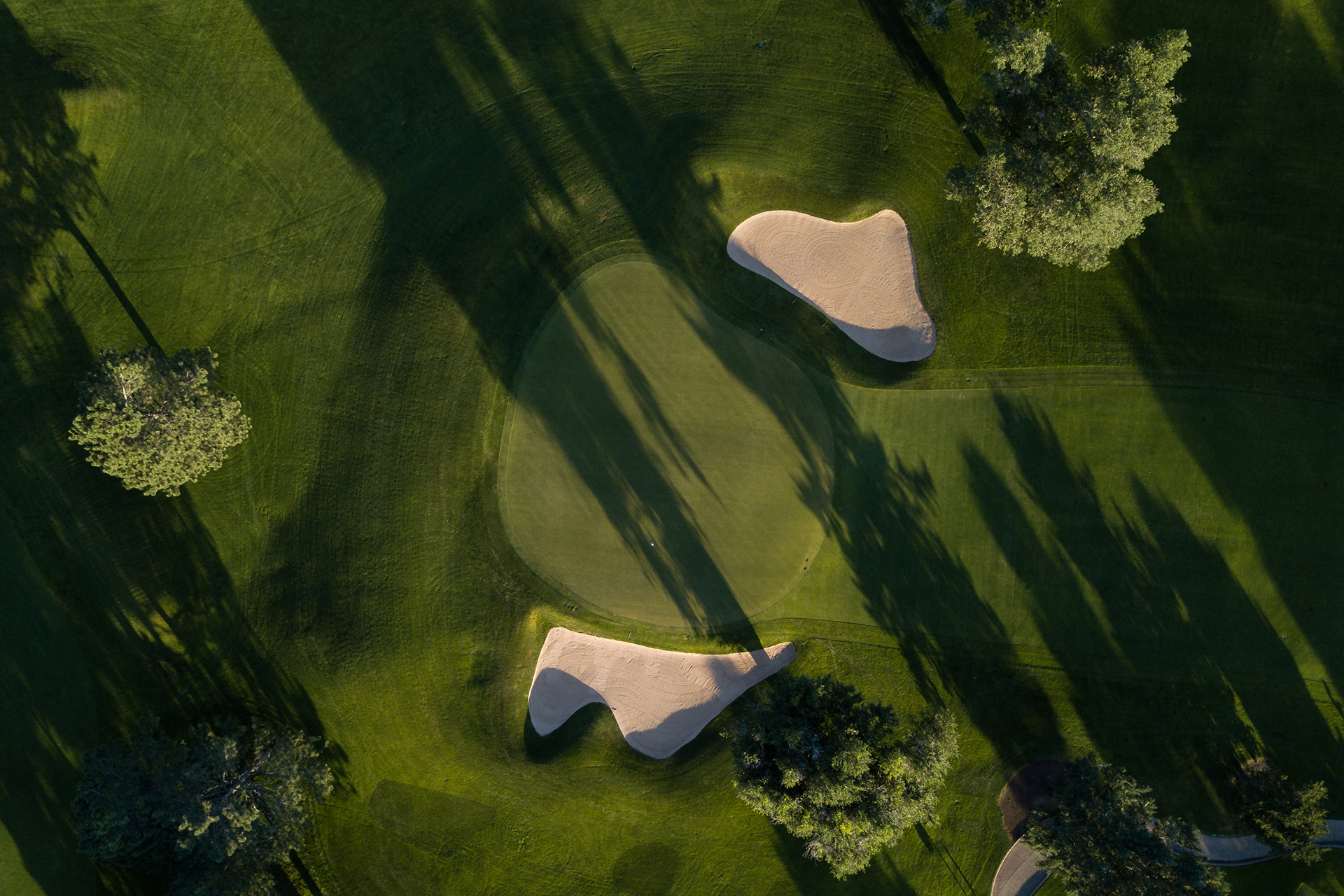 Trusted by
the

best
As Justin Rose puts it: "You can only win, if you putt well!" No matter if you are an ambitious golfer, professional golfer, coach, facility or club owner, tech nerd, or simply look to improve your putting - PuttView is the right solution for you. Learn from our professional players, coaches and facilities how they use PuttView to become winners on the green.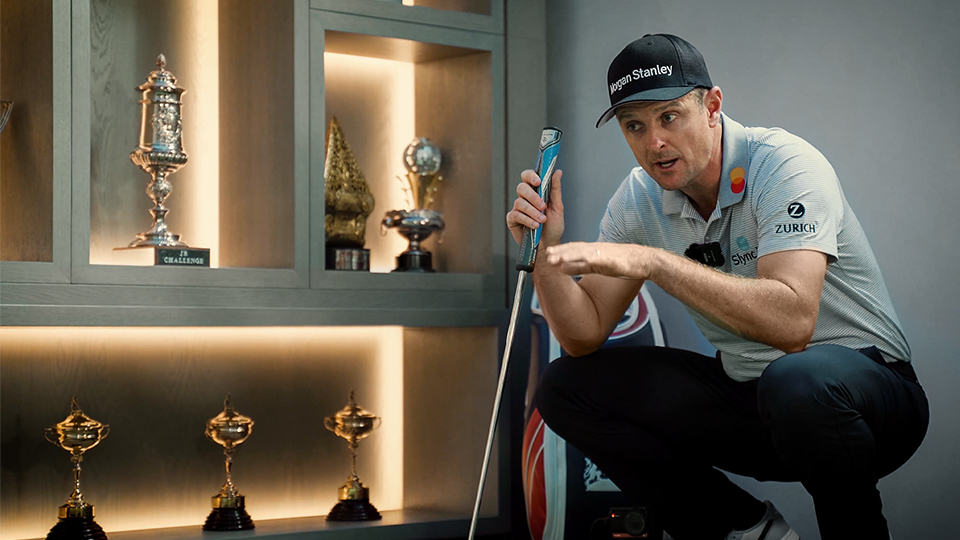 Justin Rose
"It's the best toy I have at home, that's for sure!"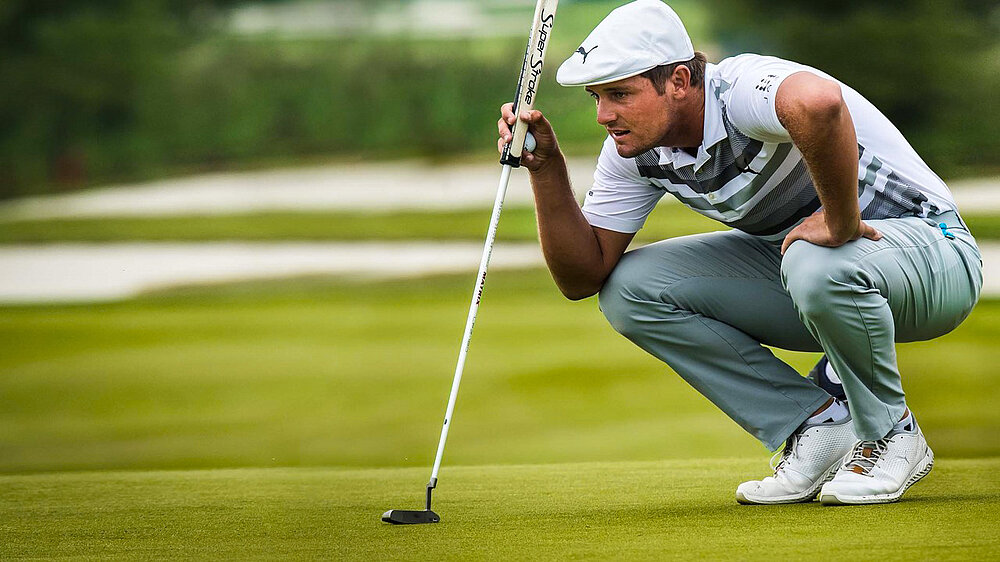 Bryson DeChambeau
"PuttView has helped me become one of the best players in the world"
PuttView Indoor
The interactive putting green
PuttView Indoor can be installed in combination with one of our putting greens, or on any pre-existing green. The Augmented Reality system projects every aspect of a putt onto the green and enables true interaction with anything that is happening infront of you. The tablet, which comes with every system, lets you control and amend all visuals, while the Ball Tracking technology adds an additional layer of real-time feedback.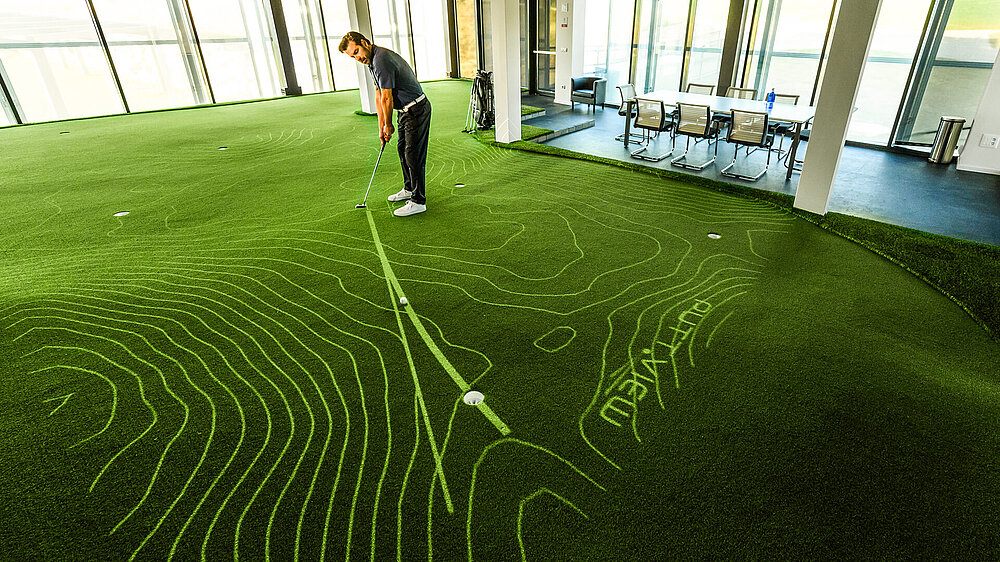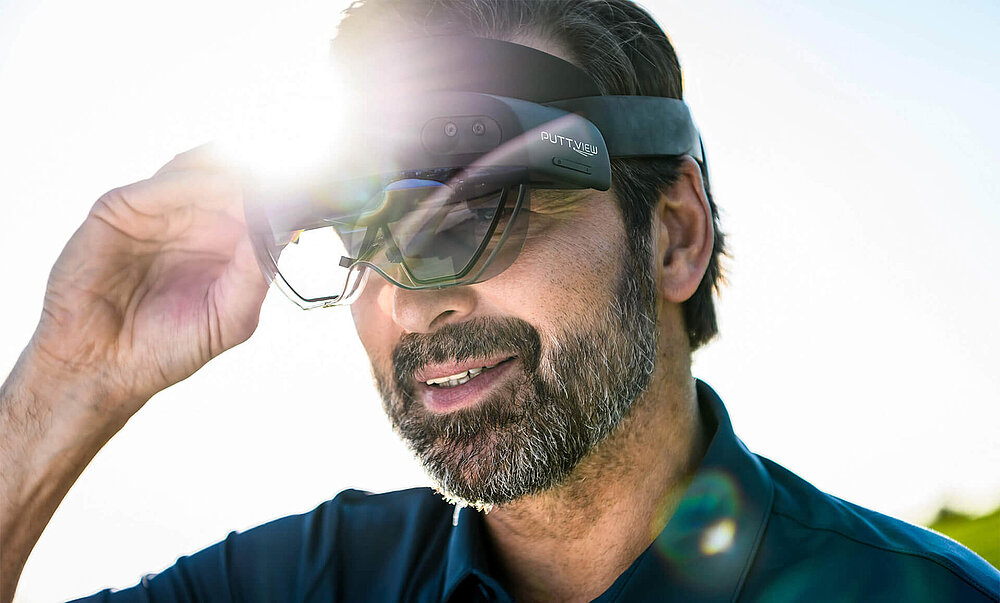 PuttView Outdoor
The future of putting practice
PuttView X is the first sports application for Microsoft's HoloLens. Put on the glasses and create an unprecedented learning experience for yourself. It works on any green in the world without any additional tools or gadgets. For the first time, you will be able to see an actual putt in front of you and on real greens.
PuttView Books
The tournament book you can trust
Our books are carefully designed to help you save strokes on the course and during tournaments! They are the most detailed green and yardage books allowable under USGA and R&A rules, so you can take them with you whenever you are on the course. Choose between green and yardage books, yardage only, and major slopes, to find a stroke saver that actually does the job.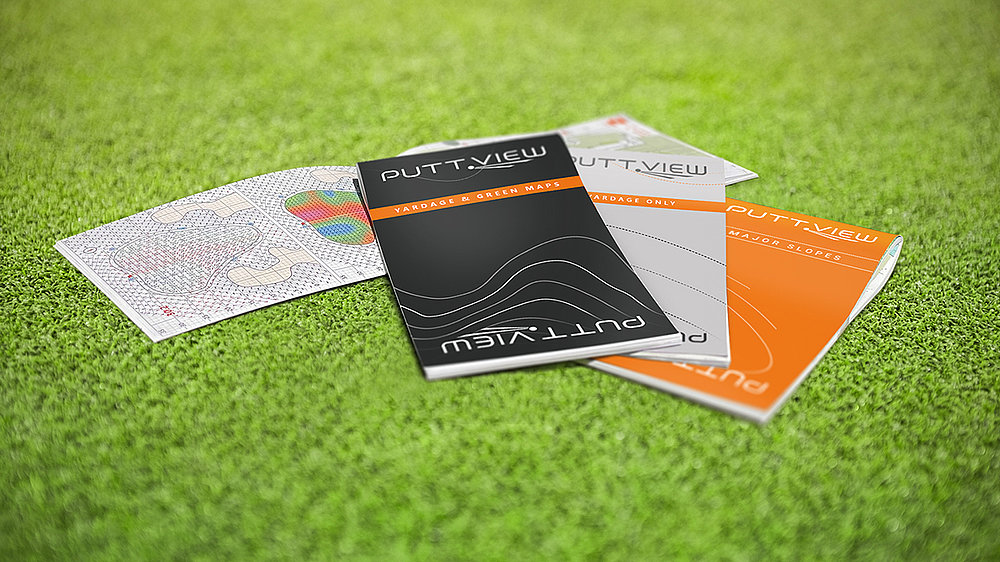 You want to learn more about putting?
Increase your putting knowledge, learn more about our brand,
our products, and read about other interesting stories happening
in the PuttView world.