P7 / P7 Plus

The interactive putting green for your living room
Why the P7 Home Series
is perfect for you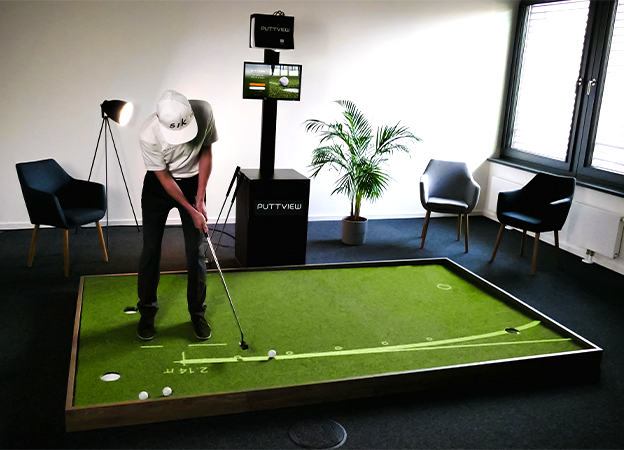 Professionalize your putting
This will be the last time you are bored on a putting green or dread putting practice. With the Home Series you can professionalize your putting while having fun. Use pre-defined drills or come up with your own practice. Either way, the PuttView features will keep you engaged and make the learning process intuitive.
Upgrade your home
The Home Series combines serious practice ambitions with entertainment and fun. Once you get started, you will quickly realize that putting doesn't have to be dreadful. In addition to various practice scenarios, PuttView offers a wide range of single and multiplayer games such as Splash! or Putt Pong. Share the fun with your friends and family and invite them over for a game night, or enjoy a game by yourself. The Home Series will definitley be your new favorite spot in the house!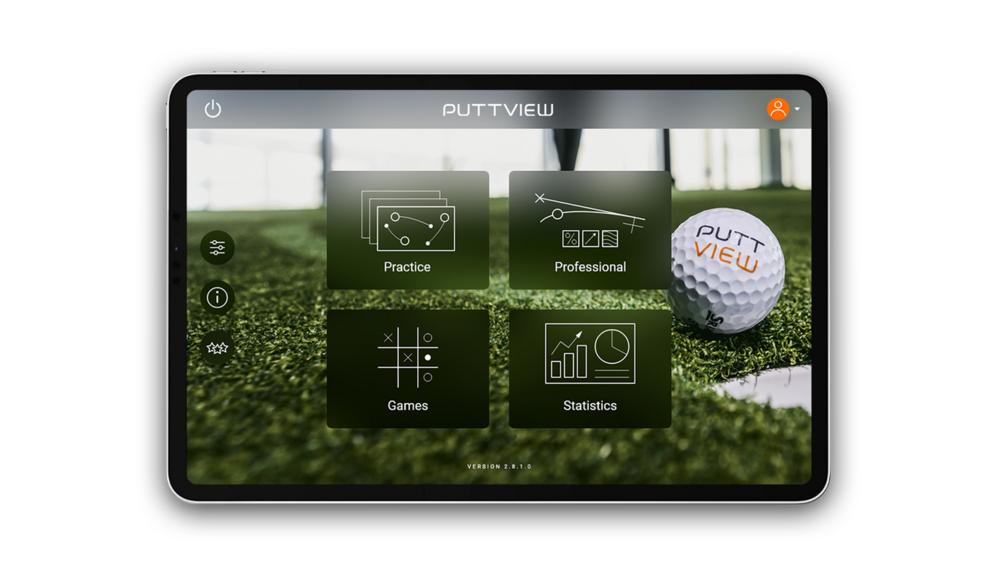 Make the most out of your space
The Home Series is specifically designed to fit seamlessly into your home or apartment with a modern design, while the software will help you tap into your imagination. At 60 ft² the unit is big enough to offer you all putting scenarios that matter most on a golf course and at the same time it is small enough to fit into almost any apartment.
How do I improve putting at home?
Putting practice isn't exactly on top of the list for many golfers. At home putting practice however is a trend! Ask for example professional golfer Hannah Gregg who has installed the P7 Home Series in her apartment so she can professionalize her putting practice. In this video Hannah shows you quick and easy tips that help her improve her putting on a daily basis.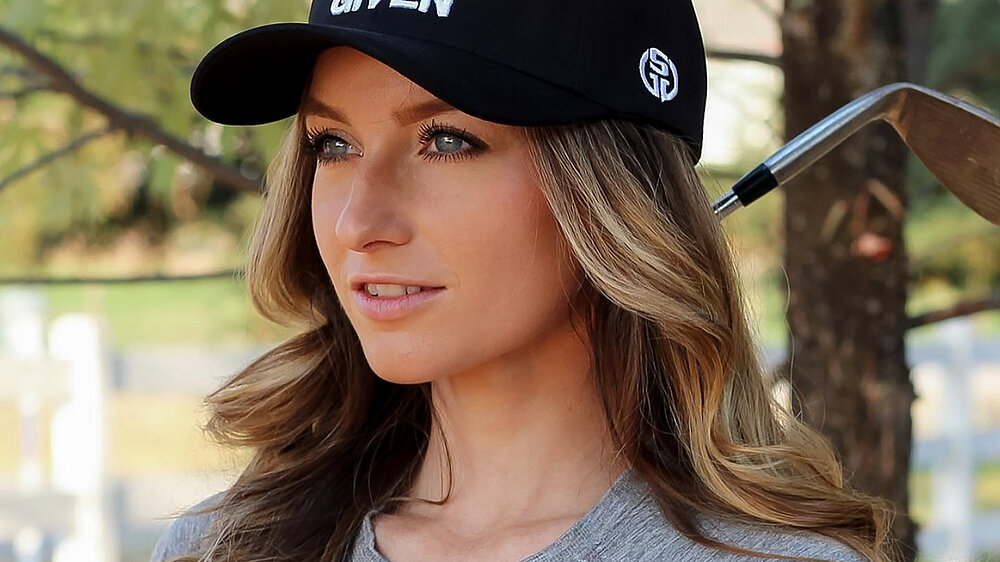 Hannah Gregg
"The best practice at home you can get, seriously!"
Two options for your needs
Choose the PuttView bundle that suits your needs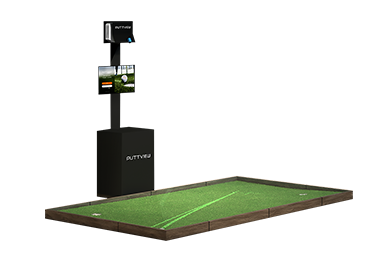 P7
$9.980
60ft² contoured green
Ceiling height: 7′
Putts of up to 9'
Basic visuals & features
Touchscreen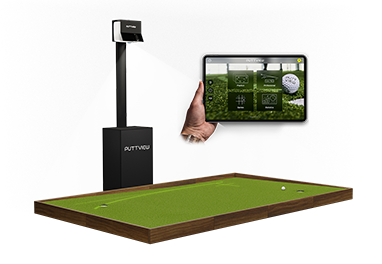 P7 Plus
$14.980
60ft² contoured green
Ceiling height: 7′
Putts of up to 9'
Advanced visuals & features
Tablet
All prices above are in USD and include putting green. VAT and Shipment are not included. Prices subject to change. Get in touch to request a formal quote.
Details
| | | |
| --- | --- | --- |
| | P7 | P7 Plus |
| Green size | 60ft² | 60ft² |
| Length | 10' | 10' |
| Width (green only) | 6' | 6' |
| Width (incl. tower) | 8' | 8' |
| Weight | 330lbs | 330lbs |
| Min. ceiling height | 7' | 7' |
| Holes | 3 real holes, 1 projected hole | 3 real holes, Unlimited projected holes |
| Interface | Touchscreen | Tablet |
| Software | Basic features | Advanced features |
| Installation | self-assembly | self-assembly |
Get inspired!
Do you need inspiration for your putting practice or do you not feel like coming up with your own drills? Check out these quick and easy drills for your practice and fine tune your skills in the key areas of putting - read, line, and speed.
Anatomy of a puttPutting BasicsElements of a puttCoaching lessons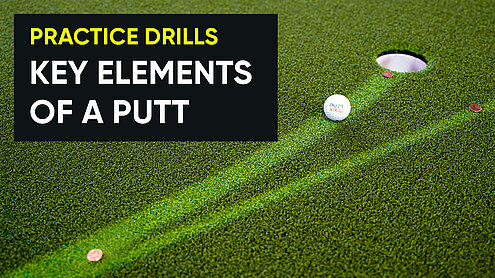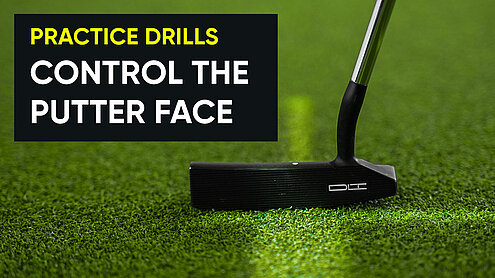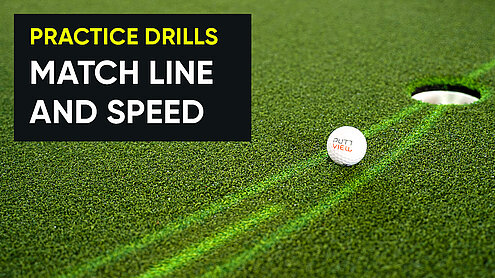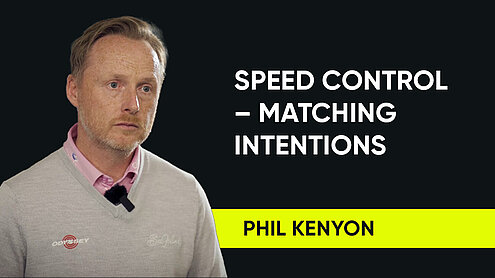 Do you need more information?

Get in touch with our sales representatives or download our brochures.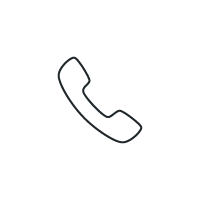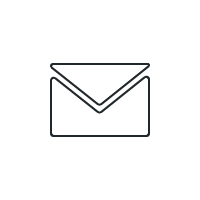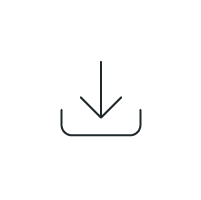 Looking for a different setup?
Still haven't found what you're looking for? Let us help you and check out our other products. Try the product finder, if you need help to decide on the right product.