Software Developer C# / .NET / Unity for Augmented Reality (all genders)
Part Time - Full Time
Hamburg, Germany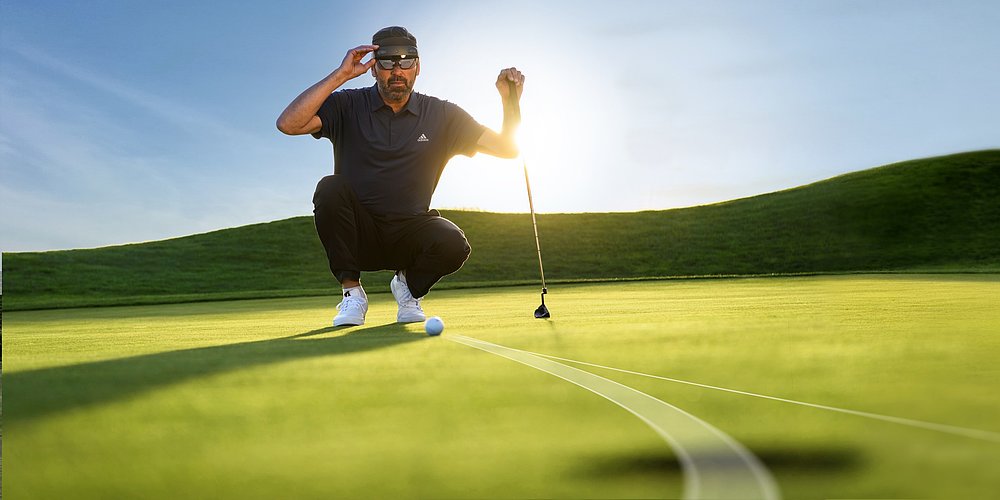 Are you a Software Developer looking for a new challenge?
What you will do
You are a crucial part of our Scrum-Team and contribute to bringing our Augmented Reality Products (Spatial AR, HoloLens 2) to the next level
You develop concepts and implement new features for our existing and upcoming products using C#, .NET and Unity3D
You contribute actively to the ongoing improvement of our team, our processes, and our products
Depending on your interests and experience you develop, implement, and test functionality using various other software technologies
What you will bring
You have completed your Bachelor's or Master's Degree in Computer Science or similar studies
You have experience in object-oriented programming with C# and .NET
Knowledge of Unity3D, TypeScript, Microsoft Azure, Database Management, DevOps, Continuous Integration are an advantage
You are a team player with a can-do mentalitly and a strong intrinsic motivation as well as a proactive work ethic
You quickly understand new technologies and concepts and are confident in developing own approaches and concepts
What you will get
A challenging and rewarding fulltime position in an international team
The opportunity to shape the future of sports utilizing cutting edge technologies
A high degree of collaboration and autonomy within a group of diverse, highly qualified, and helpful peers
Flexible working hours, either remote or in our modern office in Hamburg-Altona
Individual opportunities for personal growth
Sounds good?
Job descriptions do not always answer all questions, so feel free to drop us a line if our upcoming challenges appeal to you. To find out more about us and what we do, we invite you to visit our social media channels.
Get in touch
Christoph Pregizer
Managing Director
jobs@puttview.com